By Joe Toppe; Edited by News Gate Team
Economist: Earnings will be driven by consumer spending and soaring retail sales
When the market opens on Tuesday, Walmart will release its fiscal fourth quarter and year-end earnings, providing investors with a practical assessment of how consumers are being affected by inflation.
According to the average prediction from 27 analysts using Refinitiv data, the largest retailer in the world with more than 5,000 locations in the United States is anticipated to post a 4.5% growth in revenue to $159.72 billion. The corporation had projected $157.46 billion in sales for the three months ending January 31 as of November 15th, 2022.
Its "Daily Cheap Pricing" campaign has recently gained higher-income customers.
Refinitiv's mean analyst earnings estimate is $1.51 per share. The company's earnings per share guidance on Nov. 15 2022, for the period ended Jan. 31, was between $1.45 and $1.48.
In November, Walmart reported strong third quarter profits and revenue amid the tumultuous economic environment, raising its full year outlook.
Sales rose 8.7% to $152.81 billion, which beat Wall Street estimates of $147.7 billion, according to FactSet, while sales in Walmart's U.S. stores open for at least a year grew 8.2% and online sales rose 16%.
Economic engine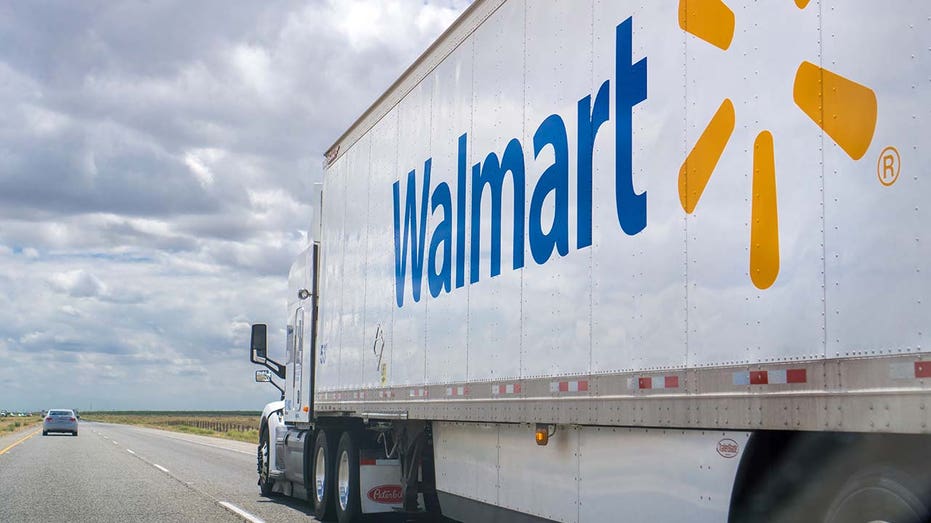 Walmart, which has a market worth of almost $400 billion, can serve as a useful indicator of consumer spending patterns on essentials including food and beverages, household cleaners and detergents, clothing, minor auto components, and vehicle maintenance.
In an interview with FOX Business, Clemson University Economist Bruce Yandle said, "Walmart's earnings are driven by consumer spending, and retail sales are soaring."
"Part of the store's earnings growth is driven by higher priced groceries, but they have far more in the mix," he added.
The chain accounted for 15.72% of all food and grocery spending in the U.S. in 2022, according to GlobalData.
Yandle predicted that rising inflationary pressures across a variety of industries, particularly in "motor vehicle maintenance and repair, cereals and bakery items, clothes and fuel," will be reflected in Walmart's earnings report.
"There are also gains and losses in productivity as well as shifts in demand with differential outcomes that can be reflected," he continued. "Part of the variation is nominal — inflation, while part is real."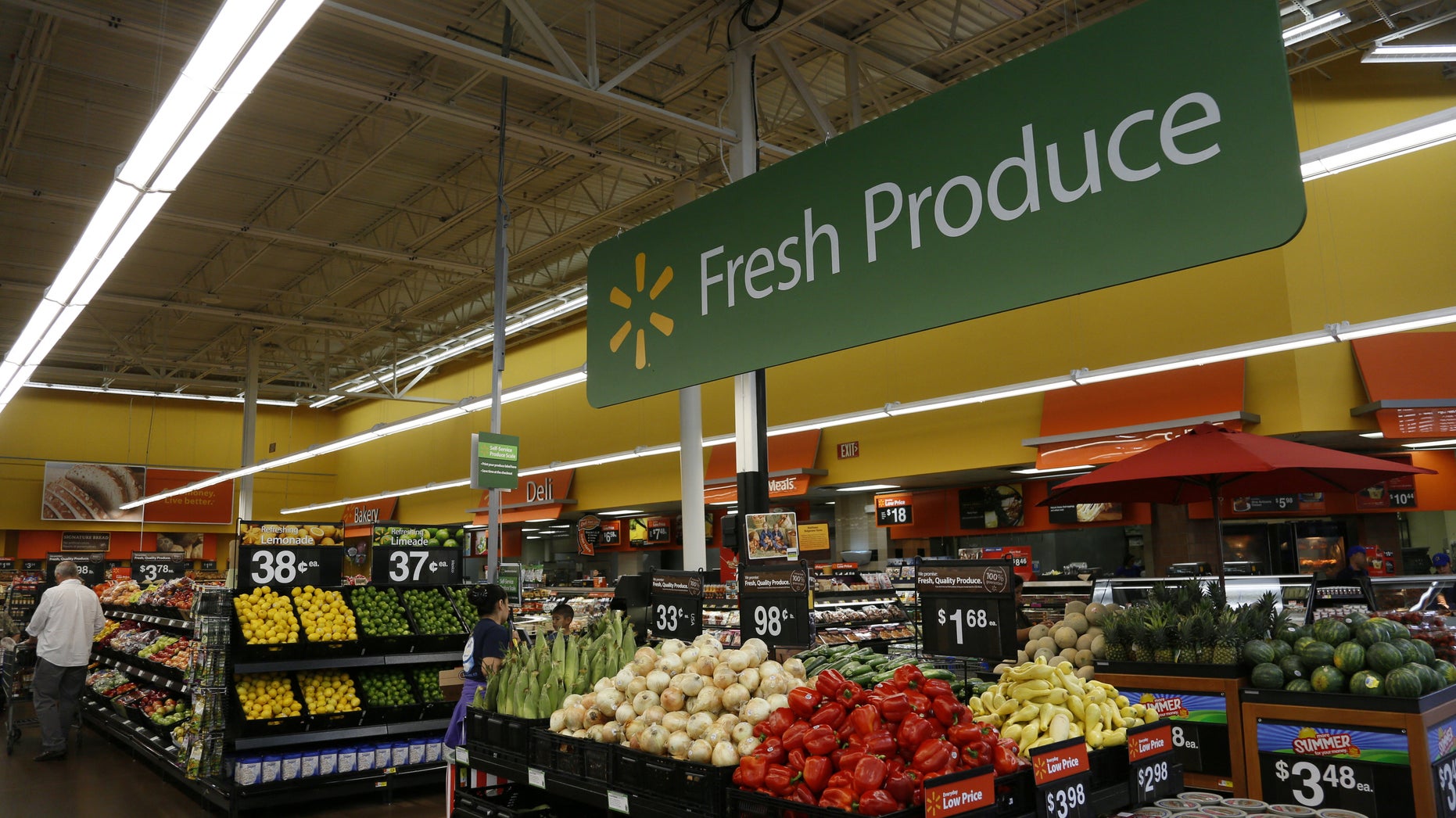 Craig Erlam, a senior market analyst for OANDA, told FOX Business, "The most notable takeaway from Walmart's earnings will be the strength of the consumer in the U.S. and what inflation means for margins."
"The combination of these, along with the company's outlook for 2023 will determine how much investors warm to them," he said. "This year is likely to be much tougher, making any margin squeeze a tough pill to swallow."
By Joe Toppe; Edited by News Gate Team