By Anders Hagstrom; Edited by News Gate Team
Russia has targeted Kyiv with waves of missile strikes
U.S. officials warned Russia that President Biden was visiting the Ukrainian capital of Kyiv hours before he made the trip, the White House National Security Council revealed Monday.
National security officials provided more details about Biden's surprise trip to Ukraine on Monday, calling the trip unprecedented given the lack of U.S. military infrastructure in the war-torn region. Reporters pressed national security adviser Jake Sullivan on whether the U.S. had warned Moscow that Biden was headed to Kyiv, a city scarred with Russian missile strikes.
"We did notify the Russians that President Biden would be traveling to Kyiv," Sullivan told reporters Monday. "We did so some hours before his departure for de-confliction purposes."
Sullivan declined to elaborate on how the Russians were notified and whether they responded, however.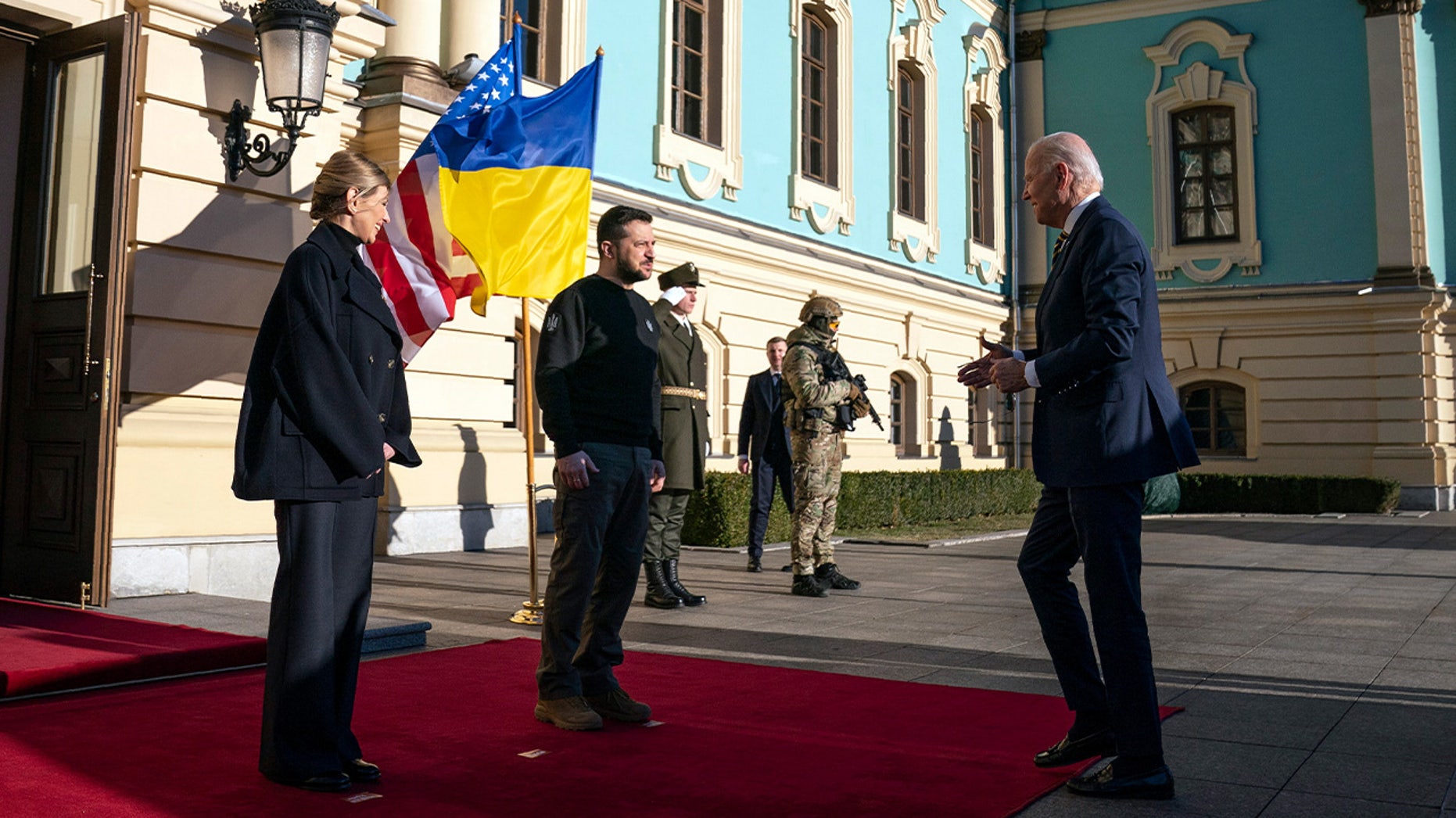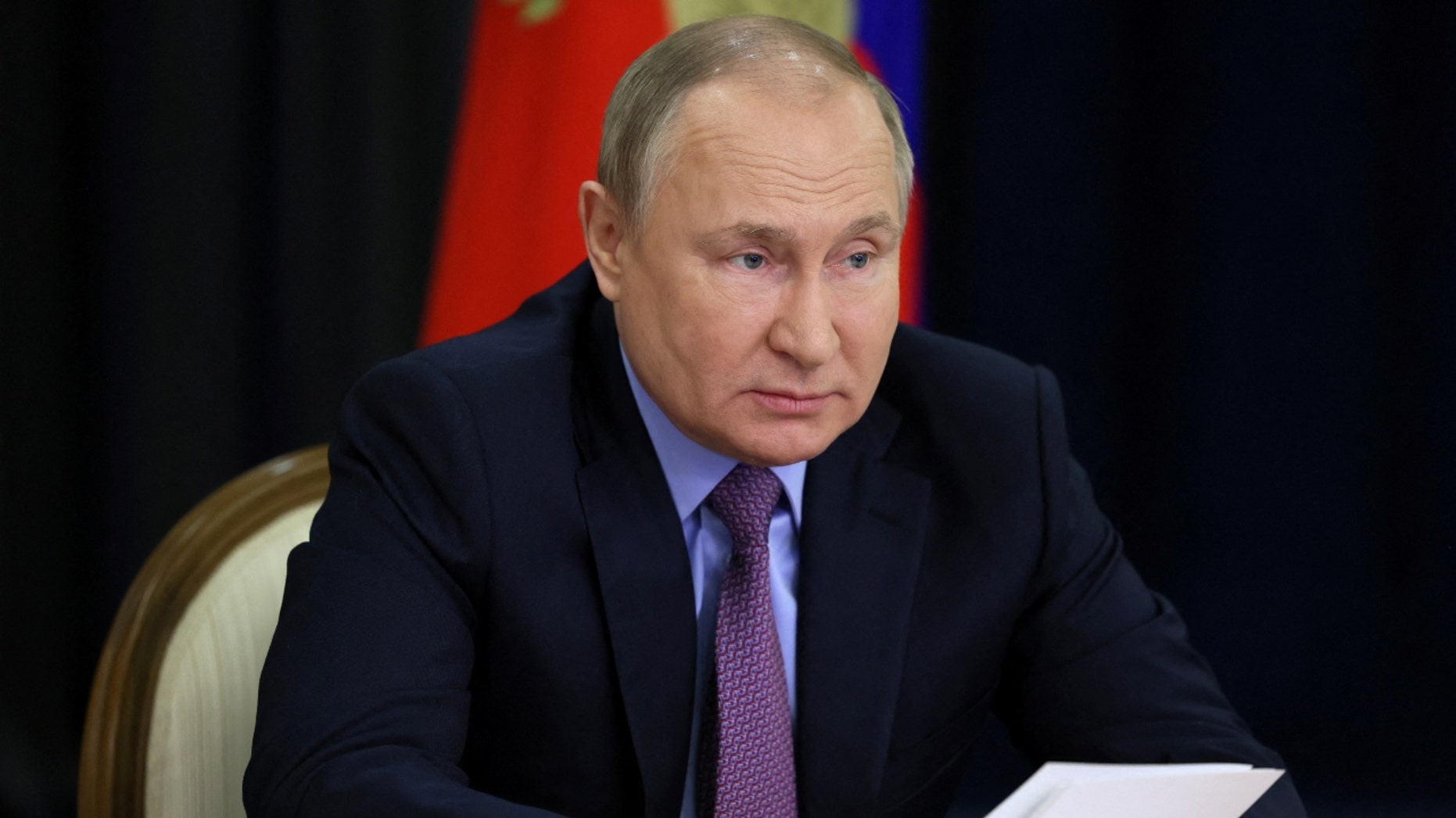 Sullivan went on to characterize the trip as an "affirmation" of the Biden administration's commitment to supporting Ukraine.
"This was not a celebration," he clarified, adding that there will likely be dark days ahead.
In remarks made while in Ukraine, Biden himself acknowledged the difficulties the country is facing. Even after successful ground offensives from Kyiv's army over several months, large portions of Ukraine are still under Russian control.
In a statement released on Monday, Vice President Joe Biden said that the United States has "created a coalition of nations from the Atlantic to the Pacific to assist defend Ukraine with extraordinary military, economic, and humanitarian support – and that commitment will persist."
As Biden landed in the nation, sirens could be heard in the war-torn Ukraine. The United States has already provided Ukraine with financial aid totaling tens of billions of dollars and military hardware.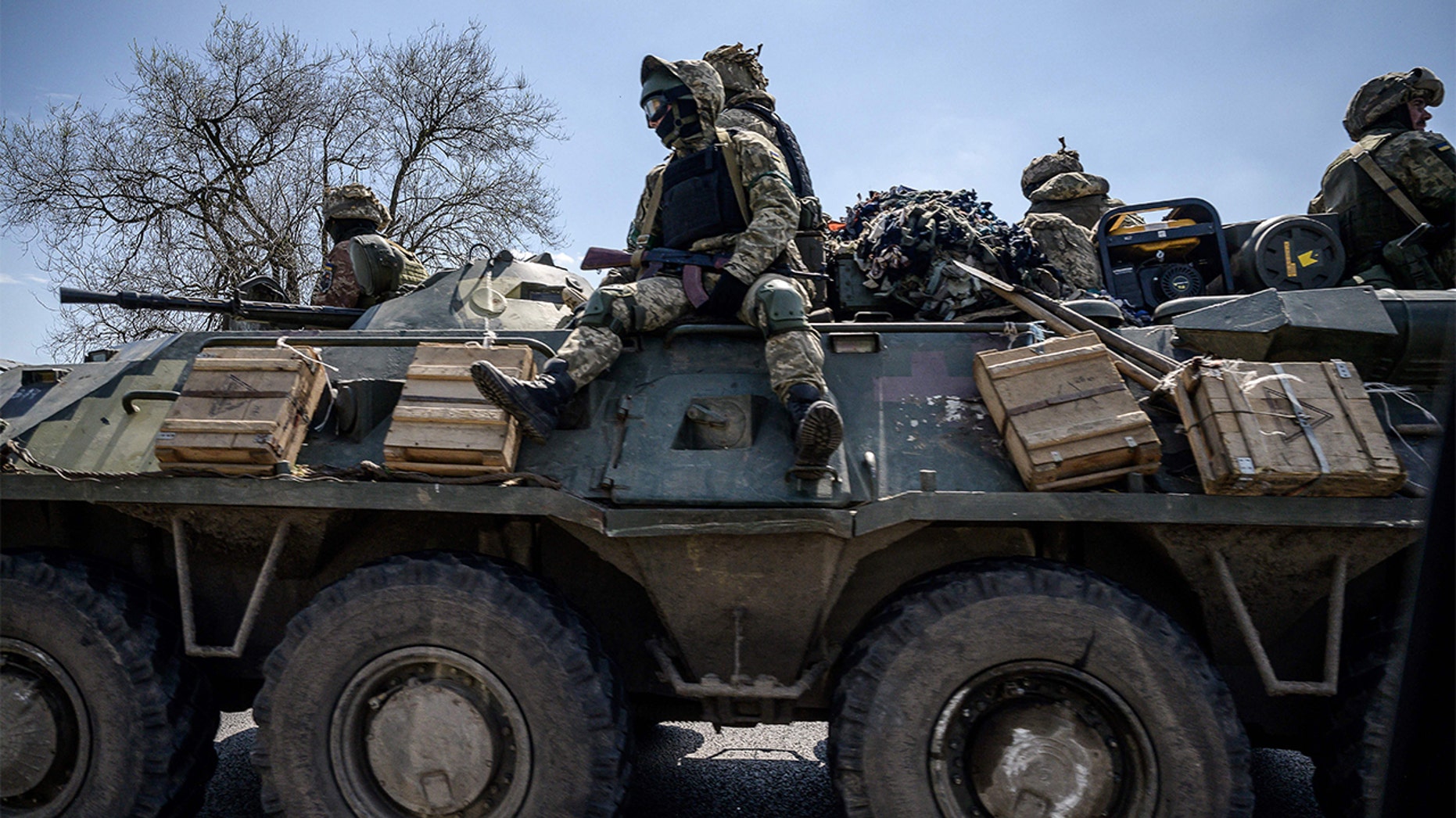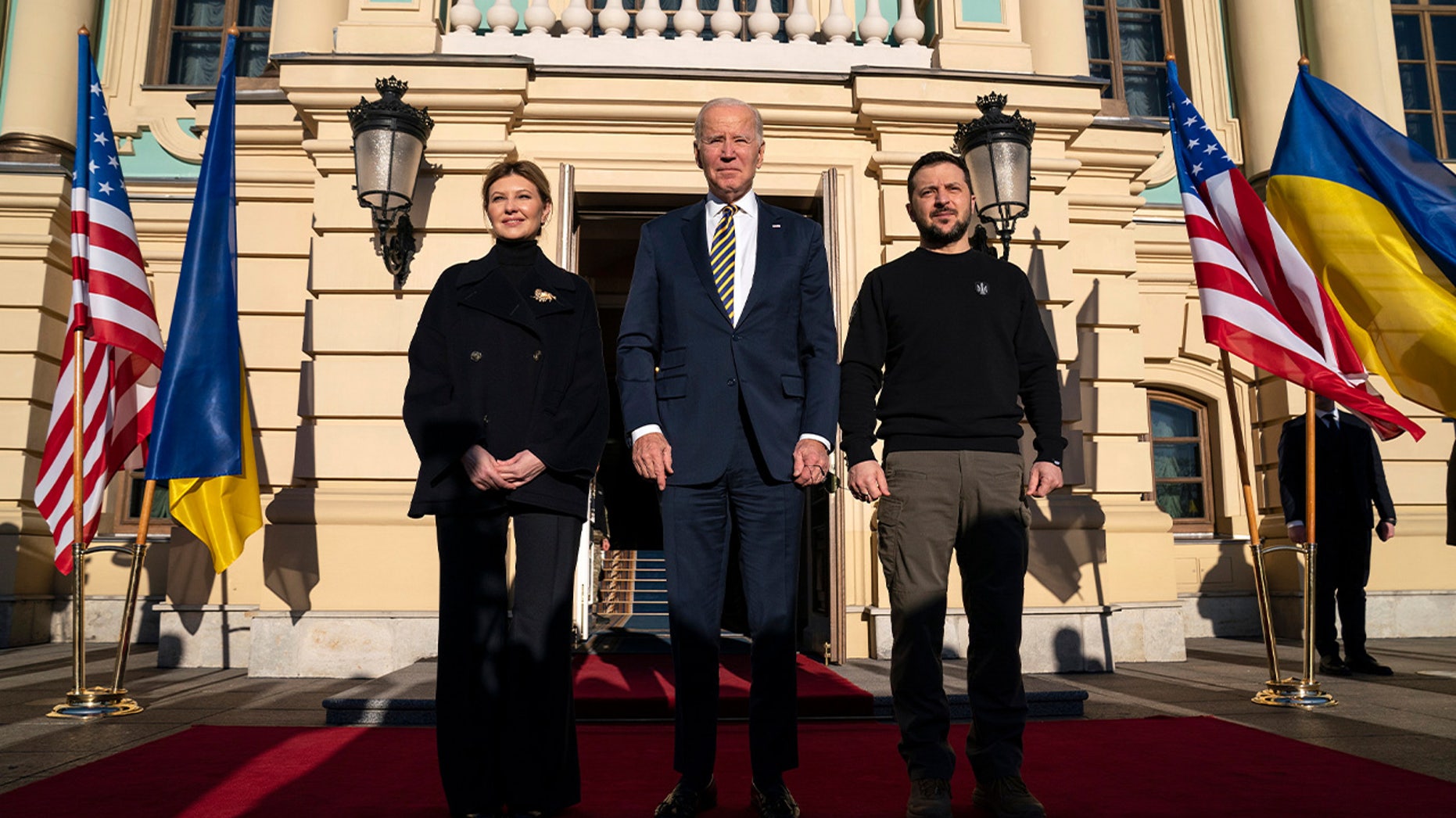 Japanese Prime Minister Fumio Kishida also announced $5.5 billion in aid for Ukraine as Biden visited with Zelenskyy.
Biden's visit comes just before Russia is expected to ramp up its offensive once again in its own acknowledgment of the one-year anniversary of the conflict. Ukrainian officials warned of a massive barrage of missiles that Russia may launch on Friday, Feb. 24.
A number of U.S. lawmakers have said supporting Ukraine should be a top priority, but some have criticized decisions to continue giving financial aid without proper oversight. House Speaker Kevin McCarthy has said Ukraine should not receive a "blank check," but the Biden administration has vowed to support Zelenskyy's regime for "as long as it takes."
By Anders Hagstrom; Edited by News Gate Team