By Chris Pandolfo; Edited by News Gate Team
Missile test comes days after North Korea organized parade displaying ICBM launchers and China flew spy balloon over US
As a demonstration of its nuclear readiness, the U.S. Air Force launched an unarmed Minuteman III intercontinental ballistic missile test from California.
According to the Californian Vandenberg Space Force Base, the test was launched at 11:01 p.m. PT on Friday.
According to the release, it was a "regular" activity "designed to demonstrate that the United States' nuclear deterrent is safe, secure, reliable, and effective."
Gen. Thomas A. Bussiere, commander of the Air Force Global Strike Command, stated that a test launch "displays the heart of our deterrence mission on the world stage, assuring our nation and its allies that our weapons are capable and our Airmen are ready and willing to defend peace across the globe at a moment's notice."
The test reentry vehicle for the ICBM went 4,200 miles to the Kwajalein Atoll in the Marshall Islands, according to the Air Force, demonstrating the "accuracy and reliability" of the American ICBM system.
Col. Christopher Cruise, commander of the 377th Test and Evaluation Group, said that the launch "demonstrates the redundancy and reliability of our strategic deterrence systems while conveying a visual message of assurance to partners."
According to Cruise, "This multilateral team demonstrates the accuracy and professionalism of our leadership and our collaborative partners."
A Chinese spy balloon was shot down by the American authorities off the coast of South Carolina a few days prior to the test launch. The balloon, which crossed all of North America before being shot down, was connected to a military surveillance operation sponsored by the People's Republic of China.
Additionally, it comes after a military display by North Korea in which up to 12 Hwasong-17 ICBM launchers were paraded, according to Politico.
According to officials, several Air Forces agencies worked together to organize the launch months in advance.
Brig. Gen. Patrick Ryder, the press secretary for the Department of Defense, told reporters on Wednesday that the United States had been monitoring China's surveillance methods before the newest balloon landed in the country last week.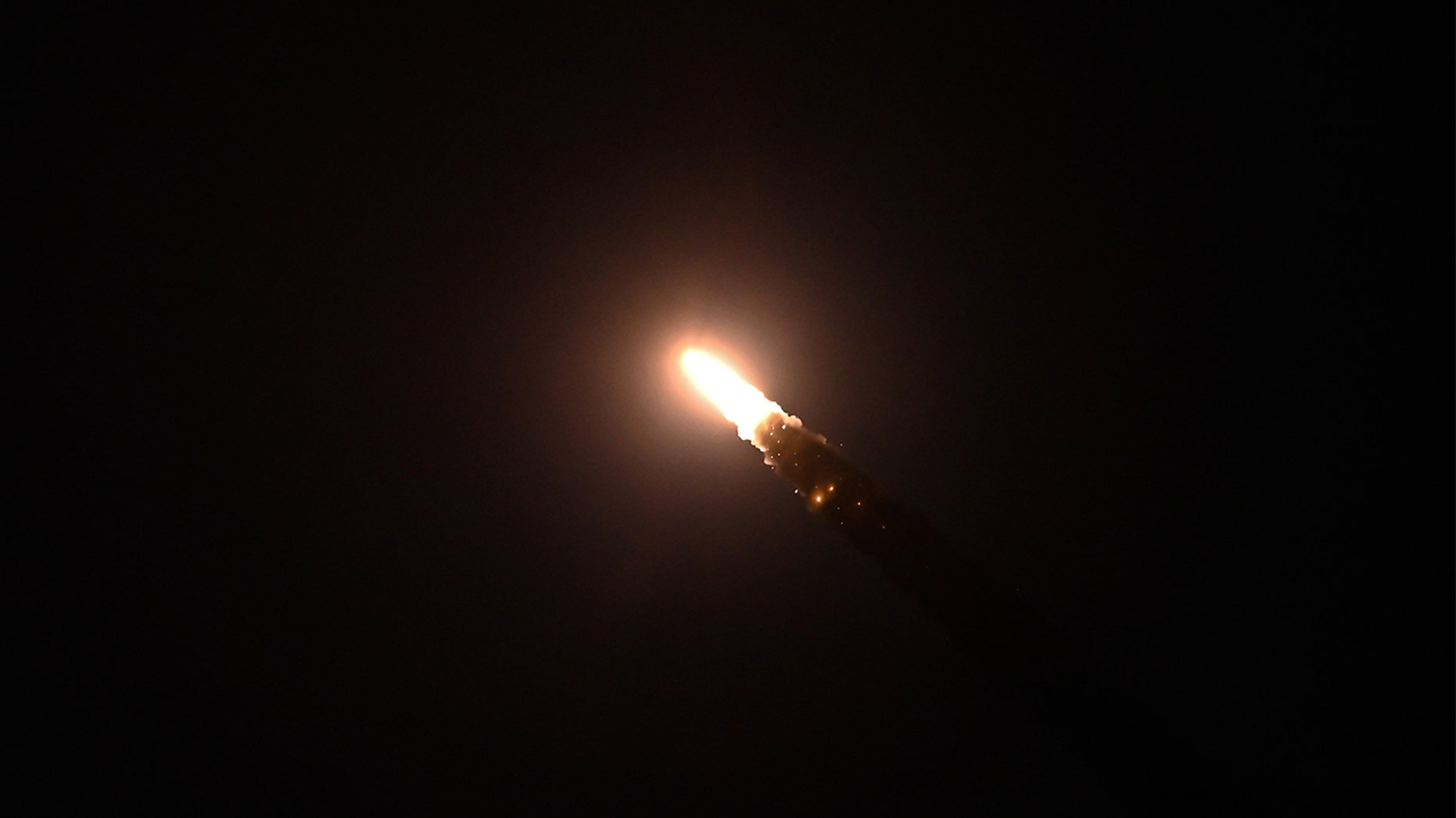 He stated, "US intelligence and the Pentagon have been monitoring this Chinese balloon surveillance operation for some years, and we are now learning more about the scope of the program. Our knowledge and comprehension of this capability have grown.
Ryder continued, "When you look at the scope of this program — operating across at least five continents in areas like Latin America, South America, Southeast Asia, East Asia, and Europe — it again demonstrates why, for the Department of Defense, China remains the pacing challenge and something that we'll continue to stay focused on.
By Jennifer Griffin ; Edited by News Gate Team