By Cortney Moore; Edited by News Gate Team
Ahead of Halloween, locals say these places in Arkansas, California, Georgia and Alaska are plagued with hauntings and scary legends
America has plenty of spooky places.
In order to get into the frightening spirit for Halloween, people will soon be searching for haunted houses.
They might also wish to visit well-known, spooky locations, like the distinctive sites in Salem, Massachusetts, or Sleepy Hollow, New York.
If you're looking for a frightful location to visit or bring up at a Halloween party, these are four places you should avoid.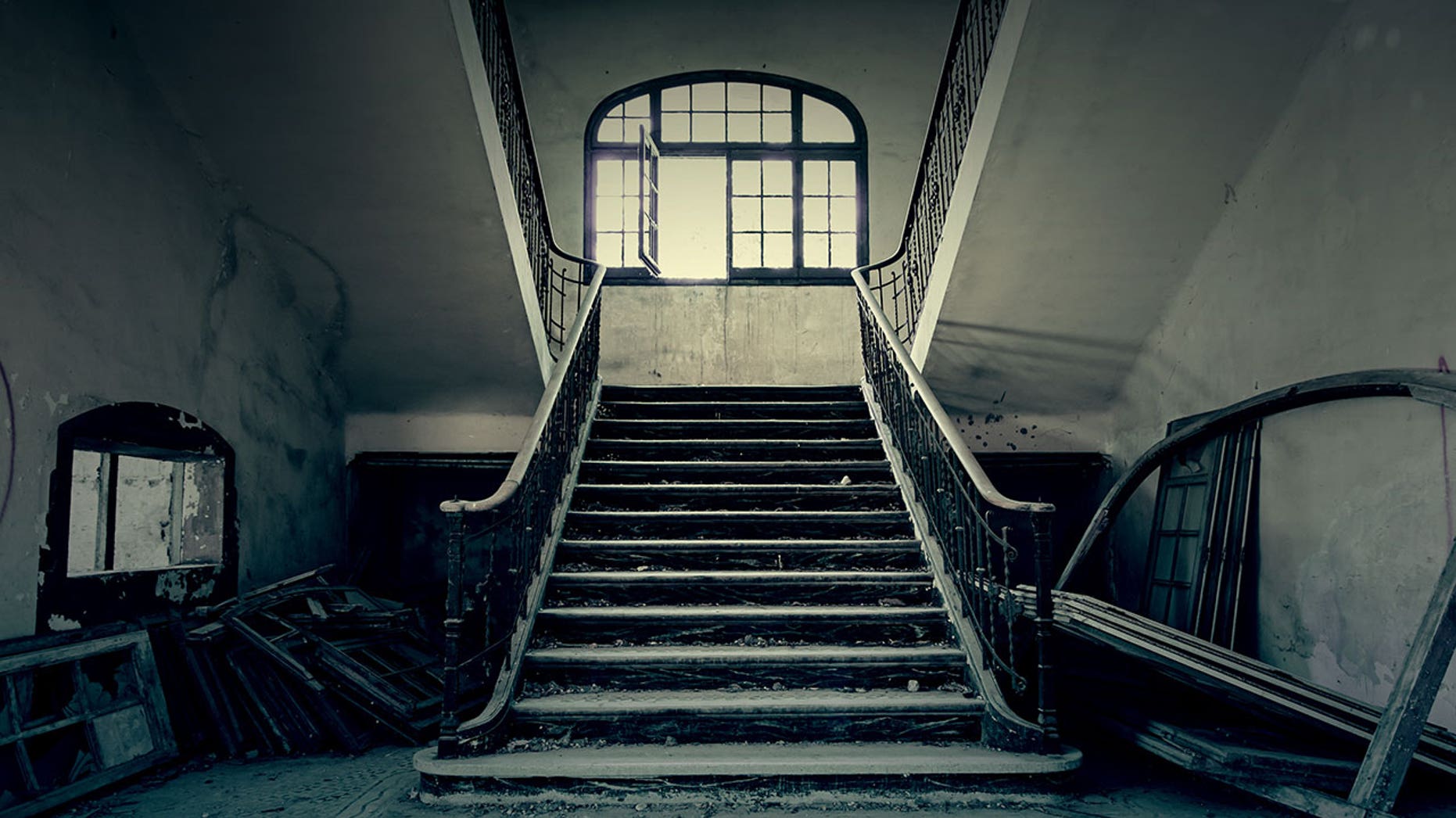 Eureka Springs, Ark.
In Arkansas, the city of Eureka Springs is said to be a haunted destination that attracts paranormal thrill seekers.
According to the Eureka Springs Arkansas blog, the city claimed that its historical records demonstrate that "Eureka Springs had more mortuaries, funeral homes, and undertakers per each person than any other U.S. cities."
In the city, which is tucked away in Northwest Arkansas's Ozark Mountains and features Victorian homes that have been conserved and are listed on the National Register of Historic Places, ghost stories have been passed down for generations.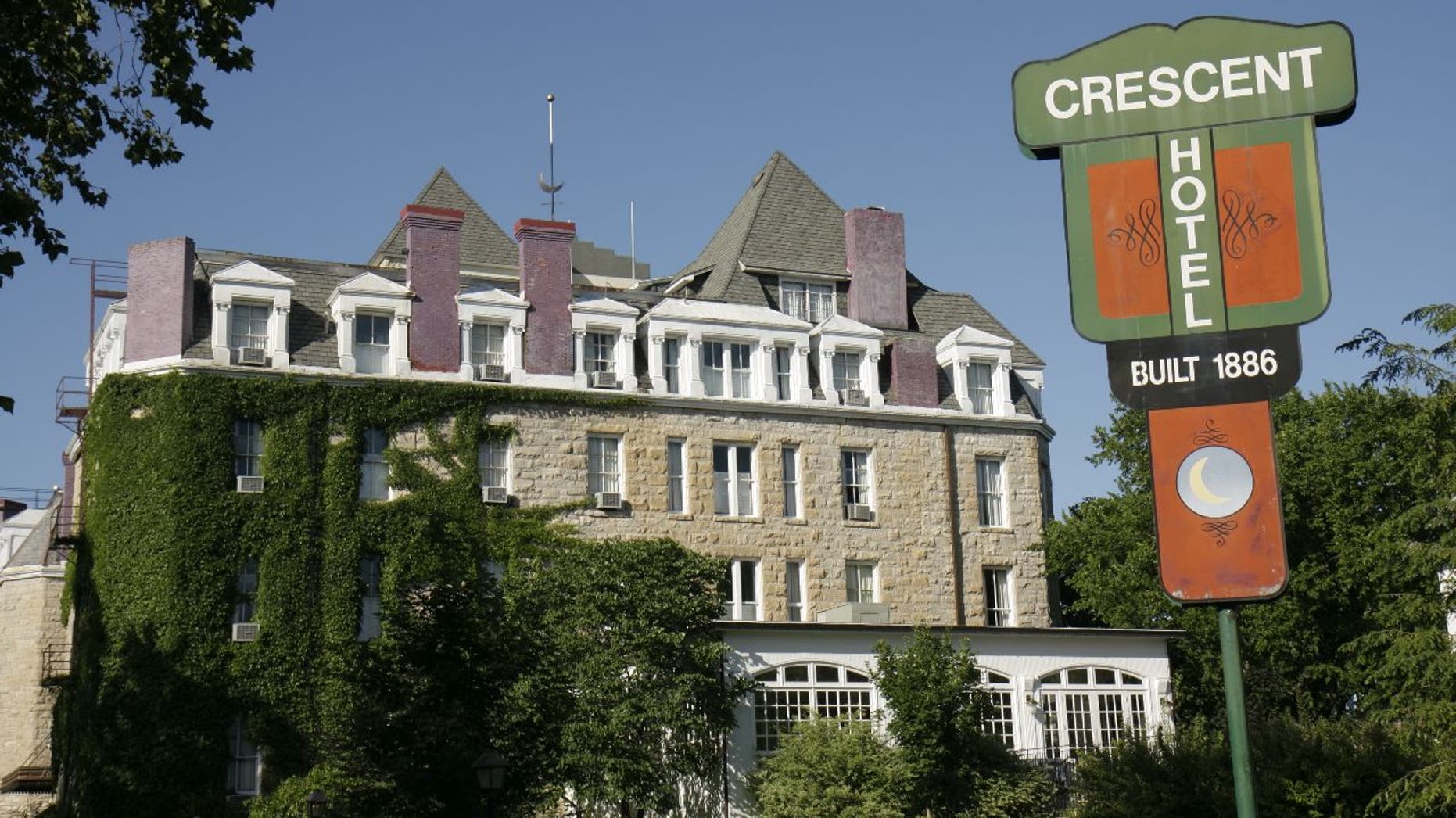 The 1886 Crescent Hotel & Spa, which some claim to be "America's most haunted hotel" due to stories of paranormal activity, is one of many haunted attractions in Eureka Springs.
The 1886 Crescent Hotel & Spa, which once housed the Baker Hospital where a man by the name of Norman Baker allegedly treated cancer patients with phony cures while posing as a doctor, also offers ghost tours to visitors.
Other spooky tourist activities include a ghost hunt at the 1905 Basin Park Hotel, which is rumored to have been a gangster hideout, and a 90-minute walking ghost tour with Haunted Eureka Springs, which takes visitors to well-known locations and tunnels (also known as "The Catacombs") that are said to be unsettling.
Bodie, Calif.
Bodie, a ghost town in California, is located about 100 miles southeast of South Lake Tahoe.
According to Bodie.com, the town's tourism website, the town originally had a population of 10,000 after gold was discovered in the area in 1880. However, the long-abandoned town has now been transformed into a California State Historic Park.
'ONE OF THE MOST HAUNTED HOUSES' OWNER DISCUSSES THE UNCOMFORTABLE FINDINGS ON THE PROPERTY
The tourism organization described Bodie's past as "a town stuck in time, preserved by California State Parks in a state of 'arrested disintegration'".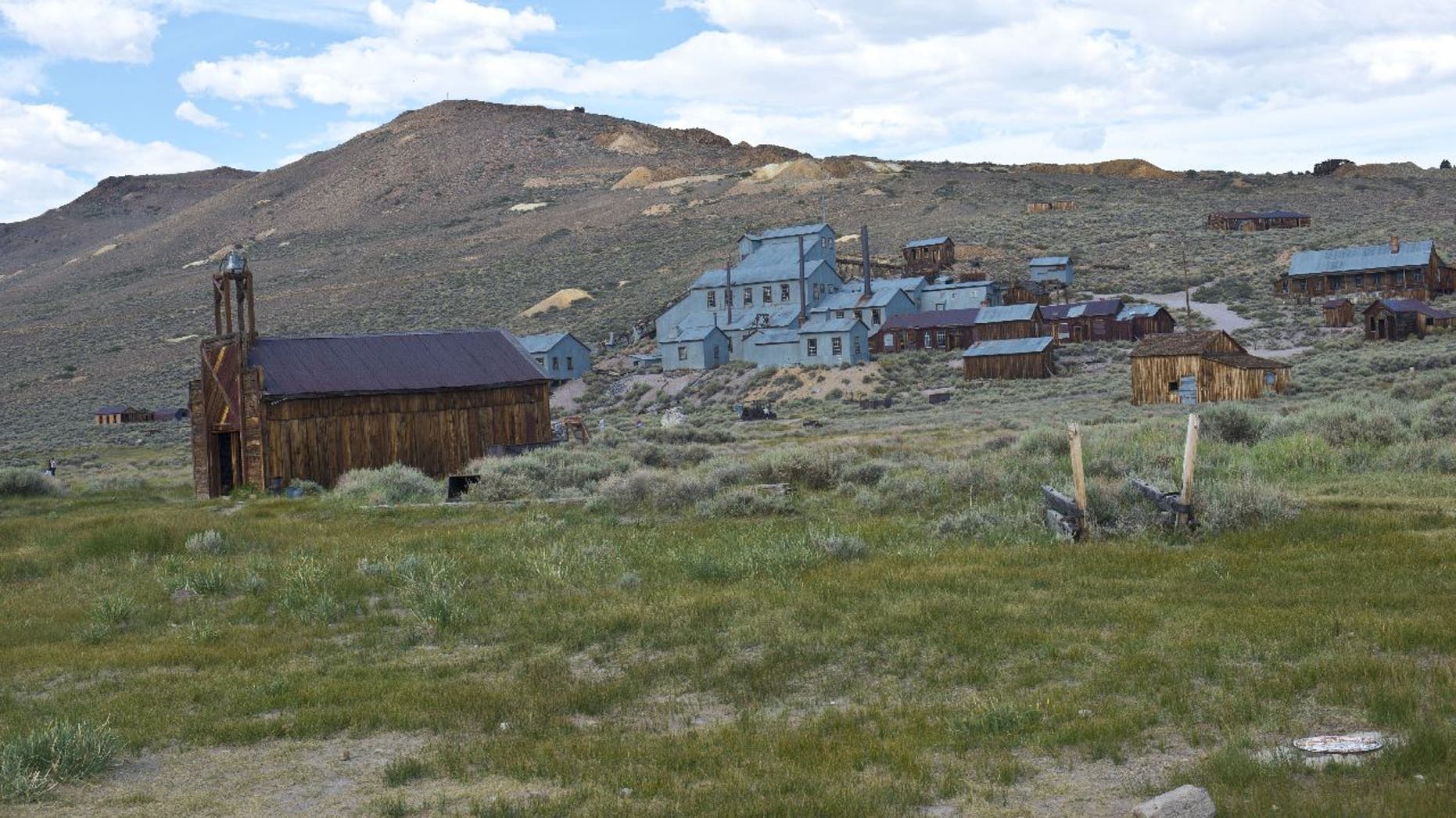 In the past, there were many miners, gunfighters, store and saloon proprietors, and gambling dens in the town. According to Bodie.com, after a second large fire on June 23, 1932, substantially devastated the town, residents of Bodie reportedly left.
Bodie was designated as a California State Park in 1962 and a National Historic Landmark in 1961. In Bodie, there are still standing buildings, businesses, a cemetery, and railroads.
Legends of America, a historical travel website, reports that there have been rumors that the town is guarded by spirits and that anyone who steals a rock or object from Bodie will be cursed with bad luck.
Savannah, Ga.
Georgia's city of Savannah prides itself on being "known as the most haunted city in America," according to the city's Visit Savannah tourism website.
In an article that identified several haunted locations in Savannah, the city stated that you might notice ghostly presences surrounding you if you enter any historic structure or cemetery in the city.
The Hamilton-Turner Inn, a hotel where guests have reported seeing objects move, a mystery cigar-smoking guy on the roof, and hearing children laugh, was emphasized by the tourism board in the listicle.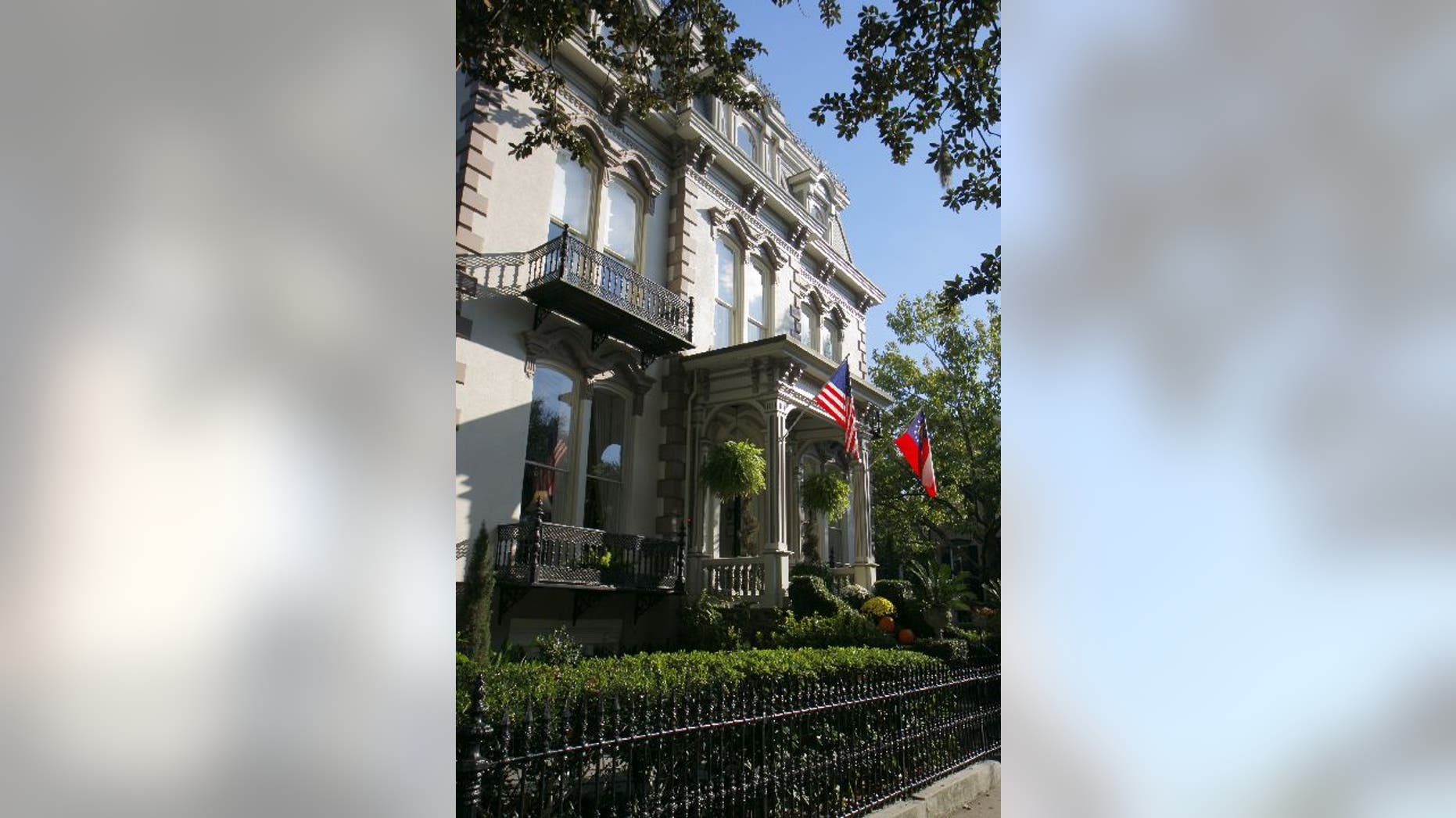 The Marshall House, a reputedly haunted hotel that served as a Yellow Fever treatment facility in the 19th century as well as a hospital for Union soldiers during the Civil War, was also included on the travel website.
Visitors have claimed to hear children running around, see spirits in the hallways, and discover faucets that had turned on their own.
If you'd like a drink and a chance to see something strange, The Moon River Brewing Company, a bar where patrons and employees claim to have witnessed ghosts passing by, throwing bottles, and playing tricks, was recognized by Visit Savannah.
The top level of the restaurant is reported to be haunted by a ghost who appears to be a white-clad woman. From the basement, other eerie things have reportedly happened.
Portlock, Alaska
The Portlock ghost hamlet in Alaska has drawn Bigfoot, Sasquatch, and yeti believers to the southern tip of the Kenai Peninsula. According to the United States travel website Only In Your State, residents of the mining community left it because they thought a hairy creature was killing people.
The frightening creature was purportedly known as a "Nantiinaq" by the locals, who accused it of leaving enormous footprints and imprints on dead bodies. The indigenous language of the Aleut people, Alutiiq, approximately translates as "nantiinaq" as "half-man, half-beast."
According to Only In Your State, numerous dead bodies have been discovered in forests and washed up in the lagoon between 1931 and 1949.
The entire hamlet apparently moved to nearby towns and villages at that time as a result of an increase in Nantiinaq sightings. The post office at Portlock is said to have been abolished as a Census-designated place in 1980 after closing in 1950.
It is currently unknown what killed the people in Portlock—a person or a beast.
Nevertheless, according to Only In Your State, several inhabitants in nearby villages claim that Nantiinaq frequently visits the area or haunts it.
Portlock doesn't frequently give tours. However, Bigfoot documentarians have recently visited the region to investigate the Nantiinaq mythology.
By Cortney Moore; Edited by News Gate Team