by Stars Insider; Edited by News Gate Team
Who is Baba Vanga?
Baba Vanga was a world-famous mystic who grew up in Bulgaria. She has often been referred to as the Nostradamus of the Balkans for her grand predictions.
The origins of her gift
She grew up on a farm and was blinded in a dust storm when she was 12 years old. She said that this was the moment she received a gift from God to see into the future.
Foreseeing the fate of the Earth
In the 1950s, she made a prediction that seemed to herald climate change and the devastating tsunami that occurred in the Indian Ocean on December 26, 2004.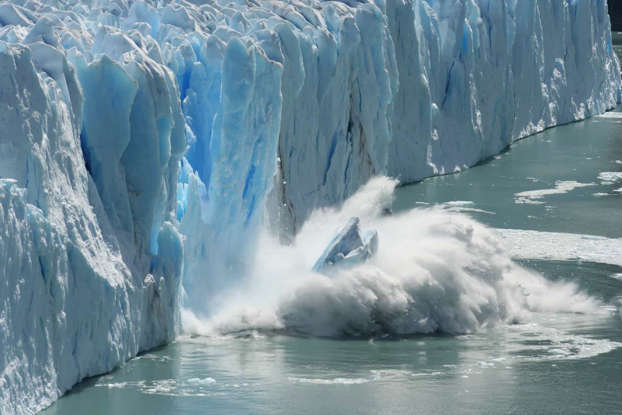 Foreseeing the fate of the Earth
Vanga is believed to have said, "Cold regions will become warm … and volcanoes will awaken. A huge wave will cover a big coast covered with people and towns, and everything will disappear beneath the water. Everything will melt, just like ice."
The Kursk submarine disaster
It's rumored that she predicted a famous disaster that occurred in Russia in the year 2000. The Kursk submarine sank during a major Russian naval exercise and all of its 118 crew members were killed.
Her most famous prediction
One year later, her supporters claimed that she had once again predicted a major world event. It's reported that she made a prediction that closely matched the details of the September 11 terrorist attack in the US.
The 9/11 prophecy
Vanga is believed to have said, "The American brothers will fall after being attacked by the steel birds. The wolves will be howling in a bush, and innocent blood will be gushing."
Her reputation for accuracy
These events helped to solidify Vanga's reputation as a psychic among her followers. Many say that her predictions are extremely reliable. One researcher, the late Bulgarian psychiatrist Professor Georgi Lozanov, calculated that she has an 85% accuracy rate! So, what has she got lined up for 2023?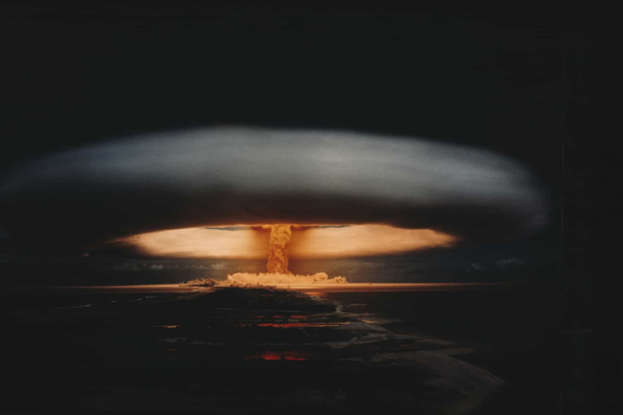 2023: nuclear explosion
Baba Vanga warned that there would be a major nuclear power plant explosion in 2023. This is a very real concern considering that the Zaporizhzhya Nuclear Power Plant in Ukraine has been caught up in the war with Russia, while Putin threatens nuclear war.
False predictions: Europe's destruction
A rather dramatic prophecy that never came to fruition was her claim that Europe would cease to exist in 2016.
False predictions: the 44th and final US president
Vanga is said to have correctly predicted that the 44th President of the United States would be African American, but she also claimed that this person would be the final president!
False predictions: the 44th and final US president
Some have interpreted this prediction as the end of serious politics in the US, with celebrities taking over the position of president. Thankfully, Kanye 2020 didn't work out…
2023: biological weapons will be used
Baba Vanga declared that a "big country" would carry out experiments using biological weapons on humans, and that hundreds of thousands would die as a result. Such practices are banned by the Biological Weapons Convention of the United Nations, but there are fears that some countries are going ahead with experiments in secret.
by Stars Insider; Edited by News Gate Team