By Janelle Ash; Edited by News Gate Team
Austin Majors was known for his role as Theo Sipowicz on 'NYPD Blue'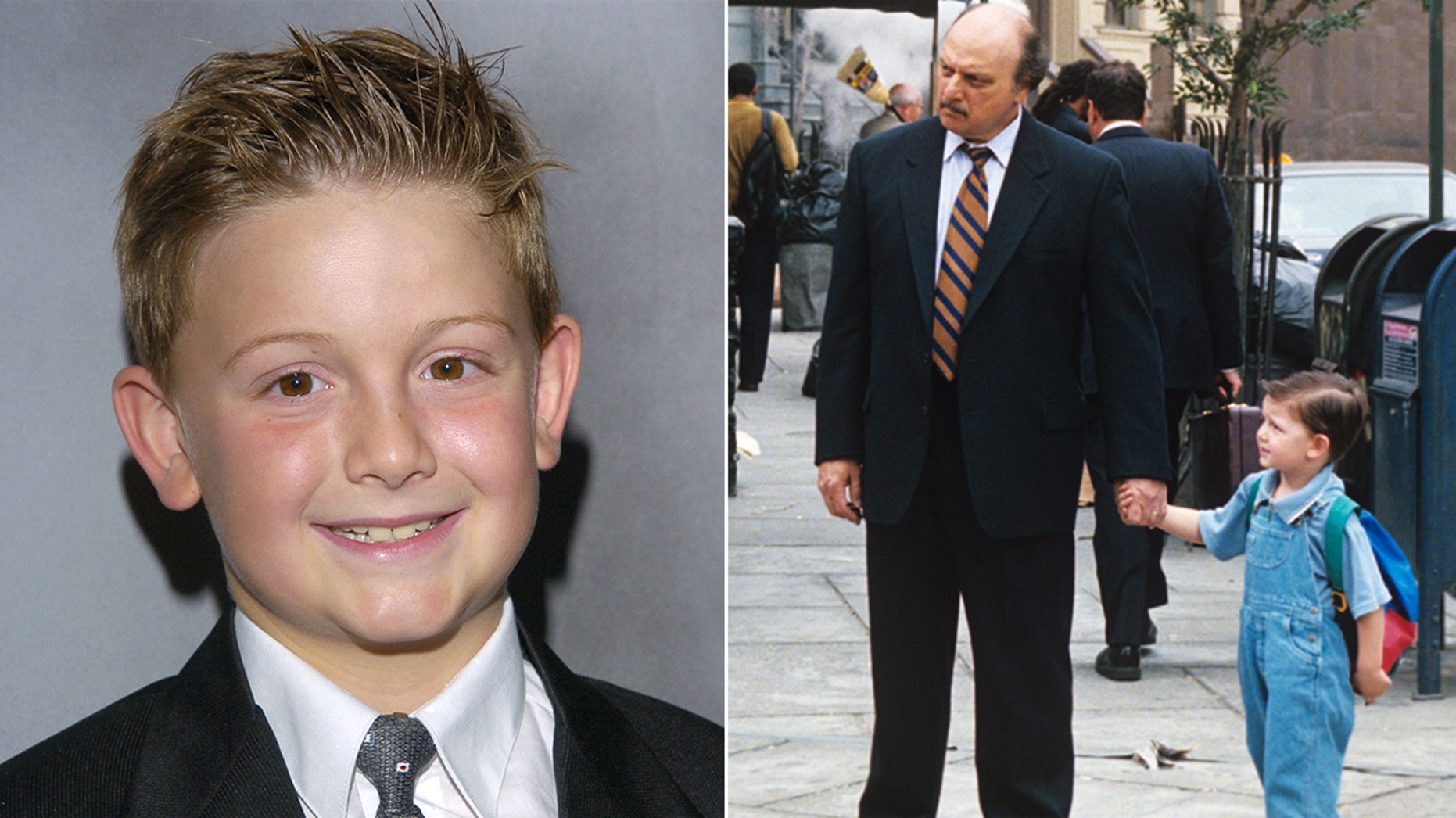 "NYPD Blue" child star Austin Majors died on Saturday at the age of 27 — and new details about his final days are emerging. 
A representative for The Hilda L. Solis Care First Village in Los Angeles confirmed to Fox News Digital on Tuesday that Majors was a resident at their "interim housing program."
According to the Los Angeles County Medical Examiner-Coroner, Majors died at a "residence."
An official cause of death has been "deferred pending additional investigation."
According to its website, the Hilda L. Solis Care First Village "is a 60,000-square-foot interim housing facility that provides 232 beds for people experiencing homelessness and on-site supportive services." Of those beds, 100 of them are in "single-story temporary mobile home trailers," and the remaining 132 are inside two, permanent resident buildings.
The three-story resident buildings are made of shipping containers that house two units in each container, the website states.
Majors' sister, Kali Raglin, previously told Fox News Digital that officials shared with her that her brother's cause of death was a "suspected fentanyl poisoning with an ongoing investigation."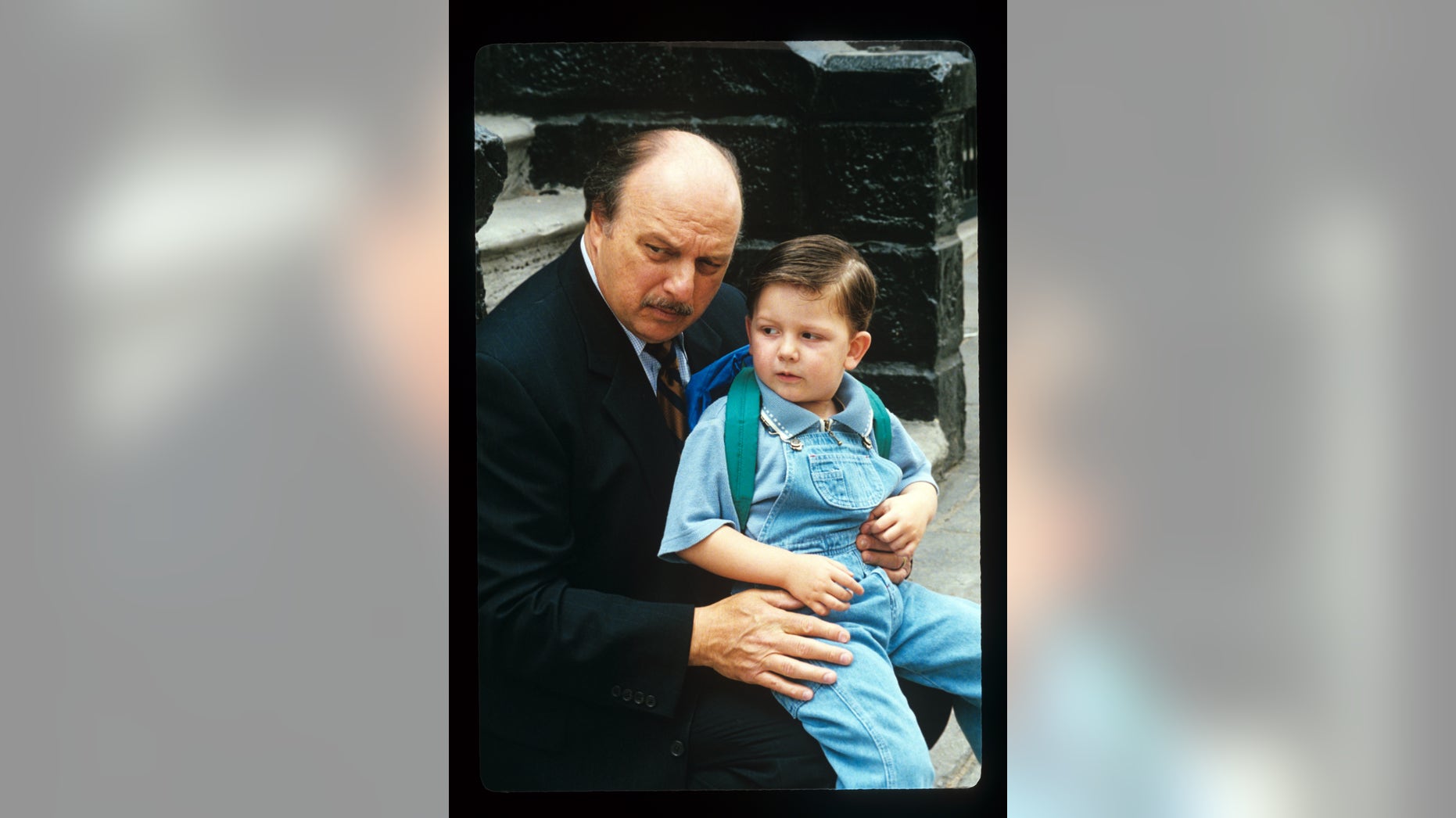 Majors appeared on seven seasons of the hit series "NYPD Blue" as Theo Sipowicz, which landed him several guest appearances on "According to Jim," "American Dad!" "Desperate Housewives," "An Accidental Christmas" and "How I Met Your Mother."
His "NYPD Blue" co-star, Dennis Franz, remembered his on-screen son, saying he was a "joy" to work with.
"I was so shocked and saddened to hear of Austin's passing. Austin was always such a joy to have on the set, he brought smiles and happiness to everyone," Franz said in a statement to Entertainment Tonight.
"Some of my favorite scenes during the 12 years of 'NYPD Blue'are with 'Sipowicz' and 'Theo.' Every day that Austin worked I would greet him with a special song, 'It's Austin Major's Day' sung to the tune of 'Howdy Doody Time.'"
Franz noted that he didn't keep in touch with Majors. "Although we haven't stayed in touch since the show ended in 2005, I will always remember him fondly. My love and condolences to his family."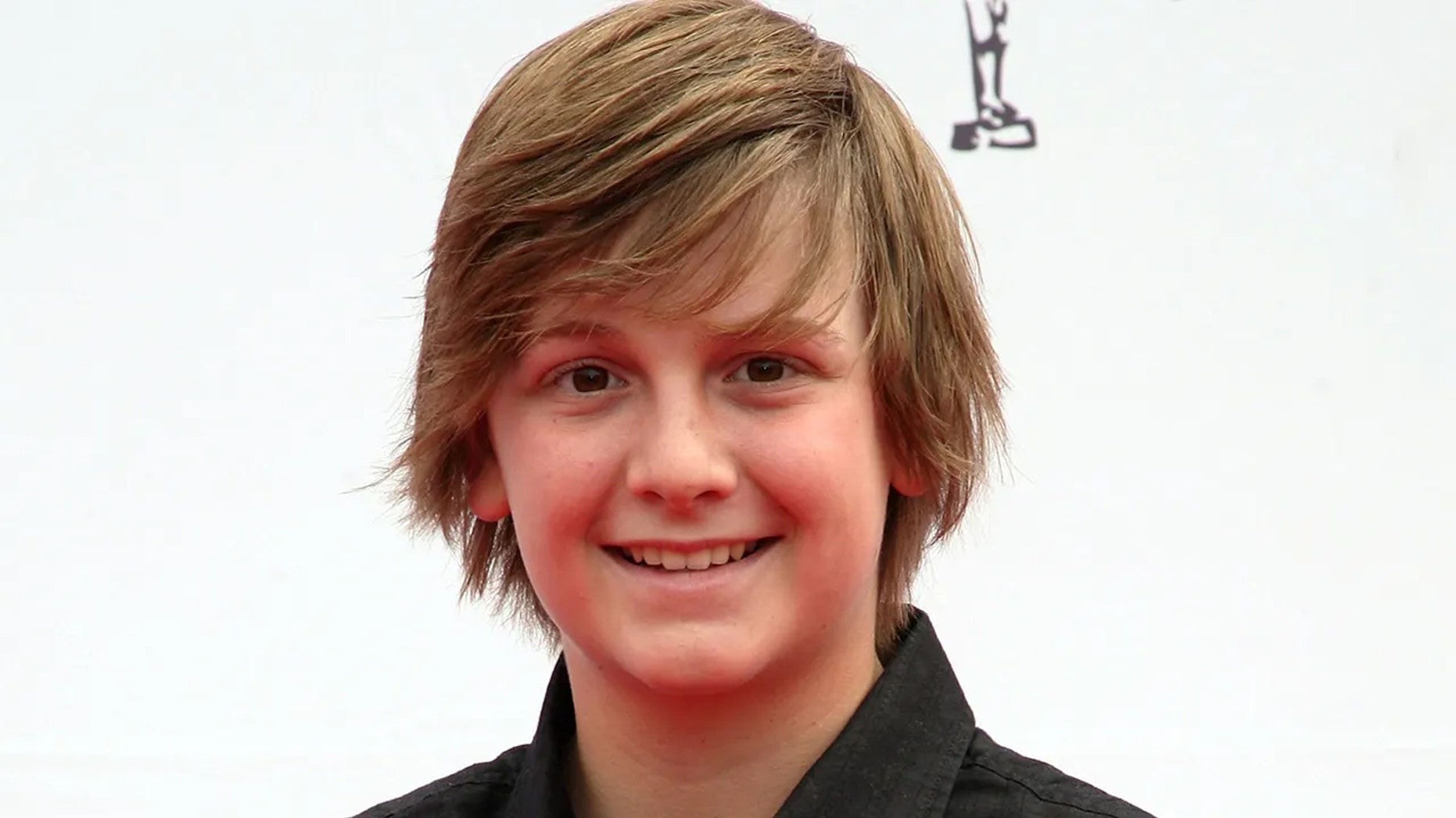 In a statement shared with Fox News Digital, Majors' family said: "Austin Majors (Setmajer-Raglin) was an artistic, brilliant, and kind human being. Austin took great joy and pride in his acting career. From the time he was little, he never knew a stranger and his goal in life was to make people happy.
"He grew up in a small town where he loved camping and fishing with his family and Boy Scout Troop. He loved his dog, Sunny, and the horse he grew up riding, Balla. He graduated Salutatorian in High School while being an active Eagle Scout and member of the community. He went on to graduate from USC's School of Cinematic Arts with a passion of directing and music producing.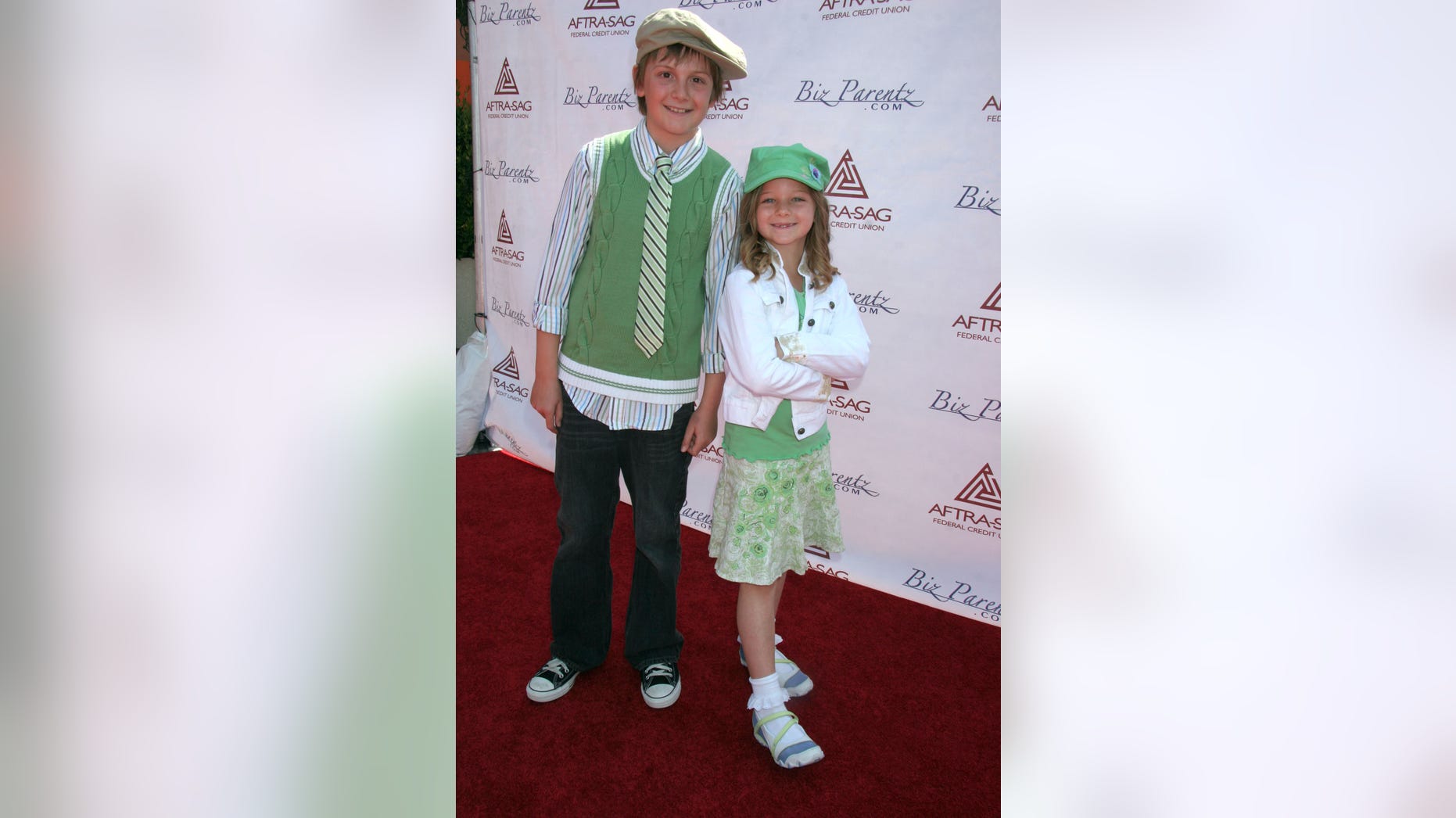 "Austin's younger sister, Kali, says her fondest memories with Austin were growing up on set with him, volunteering at events with 'Kids With a Cause', and backpacking together. Austin was the kind of son, brother, grandson, and nephew that made us proud and we will miss him deeply forever," the statement concluded. 
By Janelle Ash; Edited by News Gate Team