By Kelly Laco ; Edited by News Gate Team
EXCLUSIVE Fox News : A new resolution from Sen. Mike Braun, R-Ind., and Rep. Andy Barr, R-Ky., that would prevent the Biden administration from promoting a "woke capital agenda" has the support of more than 100 conservative leaders and organizations organized by former Vice President Mike Pence's political advocacy group.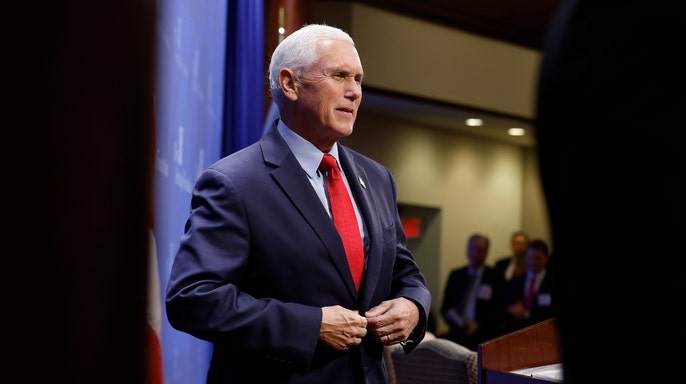 According to University of Chicago study, mutual funds with the lowest ESG ratings consistently outperform those with the highest ratings. Additionally, 85% of the population doesn't even understand what "ESG" is, so they aren't aware of the financial hazards their retirement account managers are putting them at risk of when they aggressively pursue ESG investing options.
ESG standards are increasingly being utilized by investors and asset managers to influence their decision-making, however a recent study by UCLA and NYU found that these standards frequently underperform the general market.
AAF founder Pence told Fox News Digital that "commonsense policies that safeguard American pensioners" should take precedence over the Biden administration's "woke capital" goal. "The American people demand certainty that the encroachment of ESG is overturned as well as accountability for their hard-earned resources."
The AAF also unveiled its third "Future of Freedom" legislative agenda series, which focuses on ESG and gives people more control to preserve their retirement savings.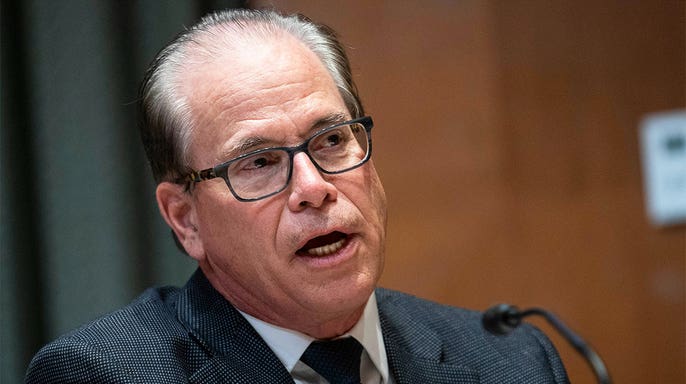 The letter encouraged Congress to use the Congressional Review Act to reject the Biden administration's policies. According to that statute, if a joint resolution is approved by both the House and the Senate, it must be put to a vote and utilized to repeal rules. The resolution's backers anticipate at least one additional Democratic vote in favor of it, which would ensure its passage in the Senate.
The letter urged every member of the US Congress to endorse these resolutions and put an end to Biden's "ideological embezzlement of Americans' retirement money."
Heritage Action, America First Policy Institute, Americans for Prosperity, Americans for Tax Reform, Climate Science Coalition of America, Club for Growth, Fair Energy Foundation, Faith & Freedom Coalition, and the Foundation for Government Accountability were among the conservative groups that joined the letter's signatories.
Additionally, it was signed by the state treasurers of Arizona, Indiana, Louisiana, Mississippi, Utah, and West Virginia.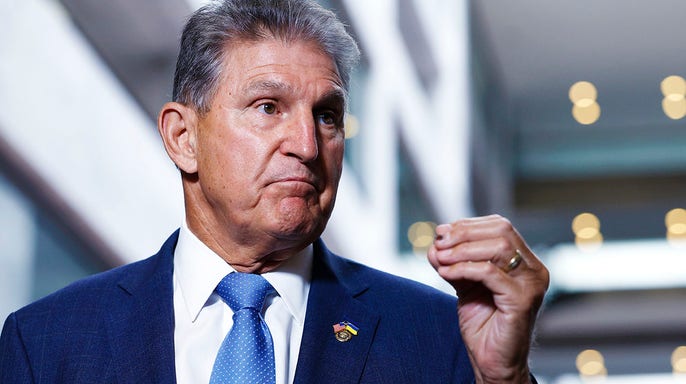 The ESG investing targets of the Biden administration have come under fire from Republican and Democratic senators in recent weeks, and they are warning Americans that these initiatives may be in opposition to their financial objectives.
The rule, which according to Utah Attorney General Sean Reyes would put millions of Americans' safety net retirement plans "at danger," was the subject of a federal lawsuit brought by a consortium of 25 states last month.
By Kelly Laco ; Edited by News Gate Team