By Adam Sabes | Fox News, edited by News Gate Team
According to a Saturday statement from The Carter Center, former president Jimmy Carter will spend his "remaining time" receiving hospice care at home.
Former U.S. President Jimmy Carter today chose to spend his remaining time at home with his family and accept hospice care rather than further medical treatment, according to a statement from the group. "His family and medical staff are fully behind him. The Carter family requests discretion during this difficult moment and is touched by the concern displayed by his devoted followers."
In October, Carter turned 98. He presided over the country as its 39th president.
According to a statement from the Carter Center, the former commander in chief was identified as having cancer in the early months of 2015 after undergoing liver surgery. It was made evident that the illness had spread to other parts of his body.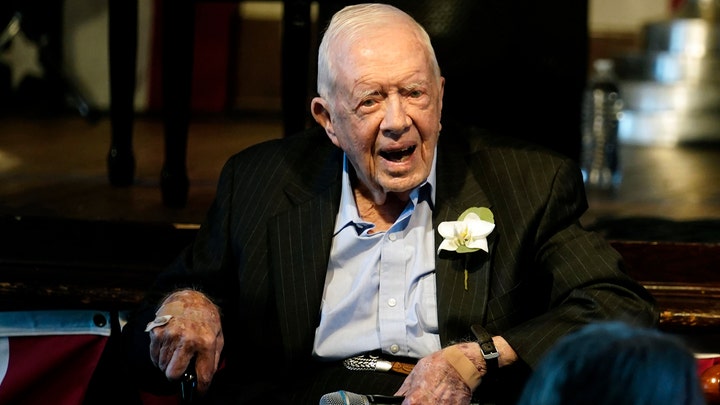 Carter informed his Sunday School students in December 2015 that he was cancer-free.
Carter stated at the time, "Went for an MRI this past week and they (doctors) didn't find any cancer at all in the brain."
The Maranatha Baptist Church in Georgia, where Jill Stuckey attends, reportedly erupted in applause when he made the announcement.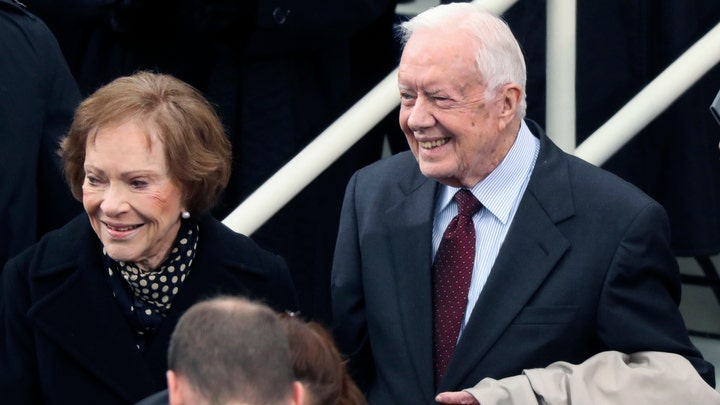 He claimed the cancer was gone after a scan this week, according to Stuckey. The entire congregation and the church just burst into cheers.
By Adam Sabes | Fox News, edited by News Gate Team