By Liz Hardaway, Edited by News Gate Team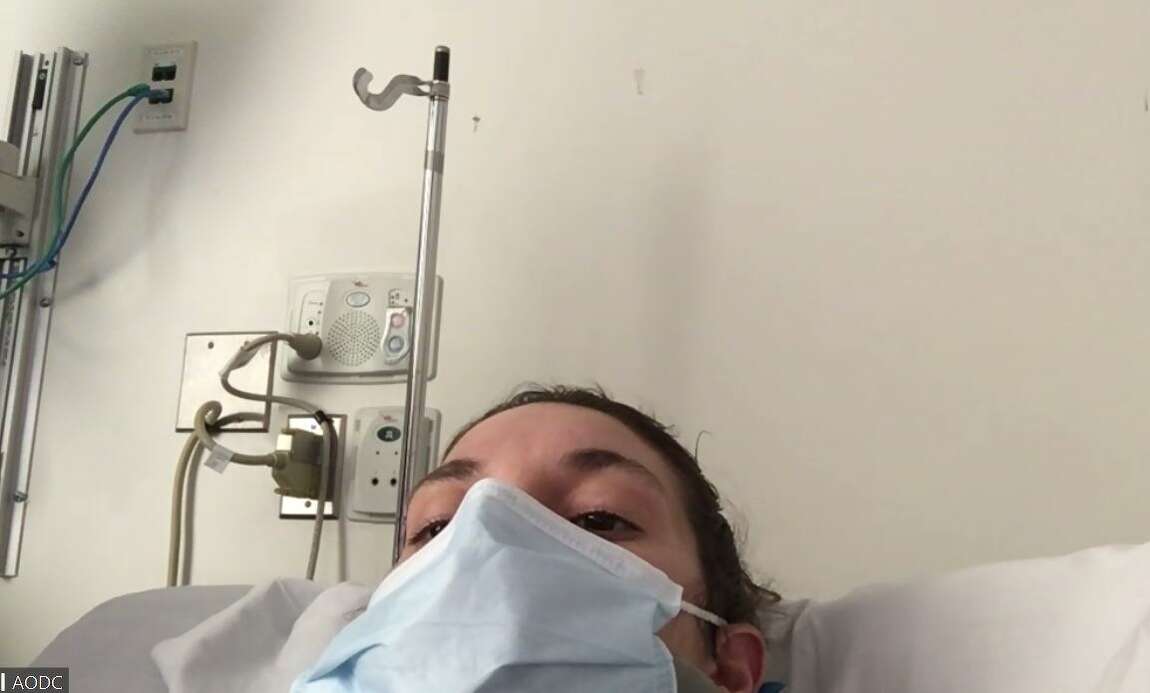 Mass.'s Plymouth Patrick Clancy left his house on January 24 to pick up food and medicine. Less than an hour later, when he went back, he discovered his wife badly hurt in the backyard and his three young children with exercise bands around their necks in the basement, according to prosecutors.
A judge determined on Tuesday that Lindsay Clancy, a former resident of Connecticut who is accused of killing her three children by strangling them in her Massachusetts home before jumping from a window last month, is paralyzed from the waist down and will continue to receive medical care.
Judge John Canavan III of the Plymouth District Court decided that Clancy, who is accused of murder and other crimes in connection with the killings, must stay in the hospital until he is given the all-clear and is then transferred, probably to a round-the-clock rehab center.
Clancy remained silent while donning a surgical mask, only responding "Yes, your honor" when the court enquired as to whether she could hear the proceedings.
By Liz Hardaway, Edited by News Gate Team