By Landon Mion; Edited by News Gate Team
Musk said his top priority for Twitter is ensuring the platform can function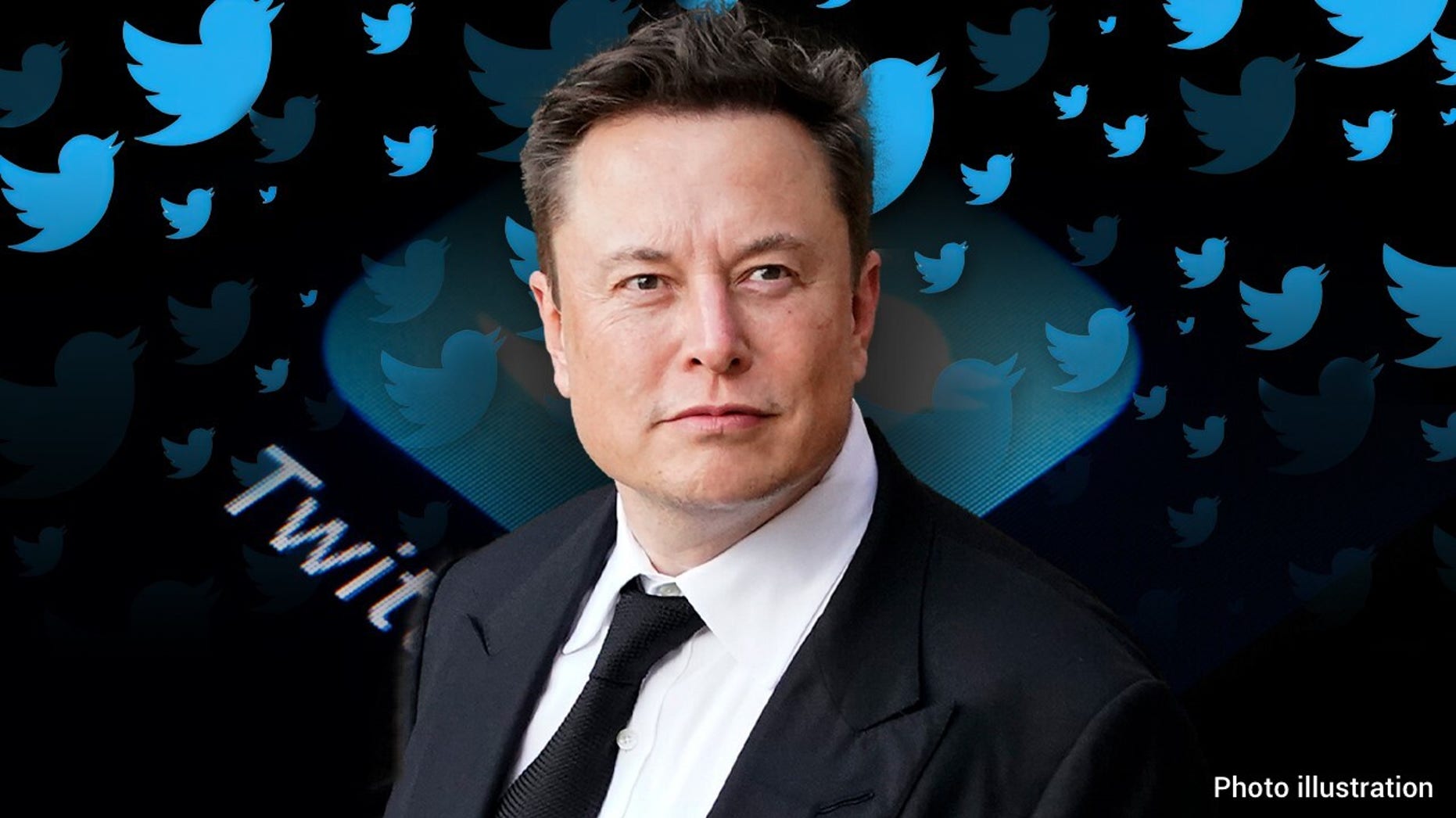 During the 35-minute conversation, the billionaire discussed a variety of topics, including his worries about artificial intelligence and the potential of extraterrestrial life.
Further discussing Twitter, Musk claimed that his other two businesses, Tesla and SpaceX, could run successfully without his direct, day-to-day involvement.
Twitter is still in some ways a startup operating backward, he claimed. To build the software engineering engine and to get Twitter to a more stable position, work is necessary.
He also referred to his acquisition of San Francisco-based Twitter, which he paid $44 billion for last year, as a cultural adjustment.
"I think that the general idea is just to reflect the values of the people as opposed to imposing the values of essentially San Francisco and Berkeley, which are so somewhat of a niche ideology as compared to the rest of the world," he said. "And, you know, Twitter was, I think, doing a little too much to impose a niche."
Since Musk took over the company, major layoffs and other cost-cutting measures have been used at Twitter. Musk has tried to implement measures to increase the company's earnings, such as the $8 monthly Twitter Blue subscription that comes with a verification badge and other benefits.
Users must rely on Twitter, according to Musk, for reliable information from verified accounts. However, the initial rollout of the paid verified account system saw some well-known organizations being impersonated, which led to a further withdrawal of advertising funds from the platform.
He acknowledged, "Twitter is definitely a rollercoaster.
He also warned during the discussion that artificial intelligence should be regulated "very carefully" and compared it to the promise of nuclear power but the danger of atomic bombs. Musk also cautioned against having a single civilization or "too much cooperation" on Earth, warning that it could collapse a society that is like a "tiny candle in a vast darkness."
Musk also addressed whether he believed in space aliens, pointing out that he would likely know of their existence through his company SpaceX.
"The crazy thing is, I've seen no evidence of alien technology or alien life whatsoever," he said. "And I think I'd know because of SpaceX. I don't think anybody knows more about space, you know, than me."
The Associated Press contributed to this report.
By Landon Mion; Edited by News Gate Team