By Adam Sabe ; Edited by News Gate Team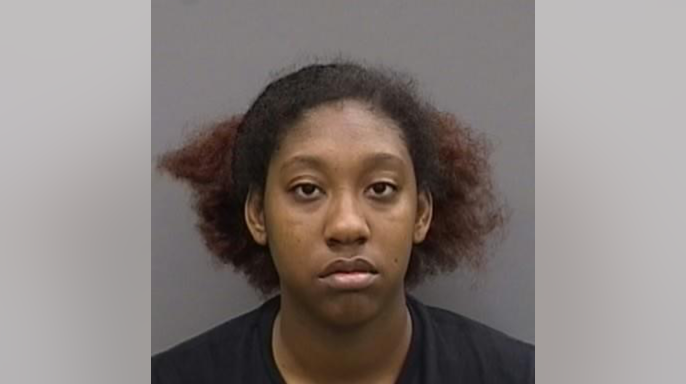 Florida deputies say incident happened in December 2022
A high school employee allegedly had sex with a 16-year-old pupil, according to deputies in Florida.
The Hillsborough County Sheriff's Office claims that 24-year-old paraprofessional Briona Inman, who works at Freedom High School in Tampa, befriended a 16-year-old male student and later had intercourse with him. According to deputies, Inman took the student back to her house on December 22, 2022, when they "engaged in sexual intercourse with him."
Deputies learned about the event on Monday, and on Tuesday, after conducting an investigation, they arrested Inman.
Inman was initially accused of engaging in sexual activity with a student while acting in the capacity of an authority person.
Sheriff of Hillsborough County Chad Chronister claimed that Inman took advantage of a student by abusing her power.
Chronister stated, "Unfortunately, this woman preyed upon a vulnerable student by using the trust bestowed upon her as a result of her position." "Never again will this heinous betrayal be accepted. The Hillsborough County Sheriff's Office will keep up its efforts to prevent predators like these from entering our schools."
By Adam Sabe ; Edited by News Gate Team