Suggestions come in response to a Hearst CT Media investigation that revealed 50% of vouchers were unused.
By Jacqueline Rabe Thomas, edited by News Gate Team
Following a Hearst Connecticut Media Group investigation that revealed many low-income people who got government subsidies to help them afford rent were ultimately unable to use the aid, a group of high-ranking state senators are considering a number of legislative reforms.
The ideas call for removing onerous limits on the use of affordable housing vouchers, establishing a centralised waiting list to streamline the application process, and mandating agencies to publish online the value of vouchers and the guidelines for their use.
Additional suggestions include speeding up the payment of landlords who take vouchers and boosting landlord confidence in the programme to encourage more landlord participation.
The co-chairman of the housing committee, state representative Geoff Luxenberg, described the situation as critical.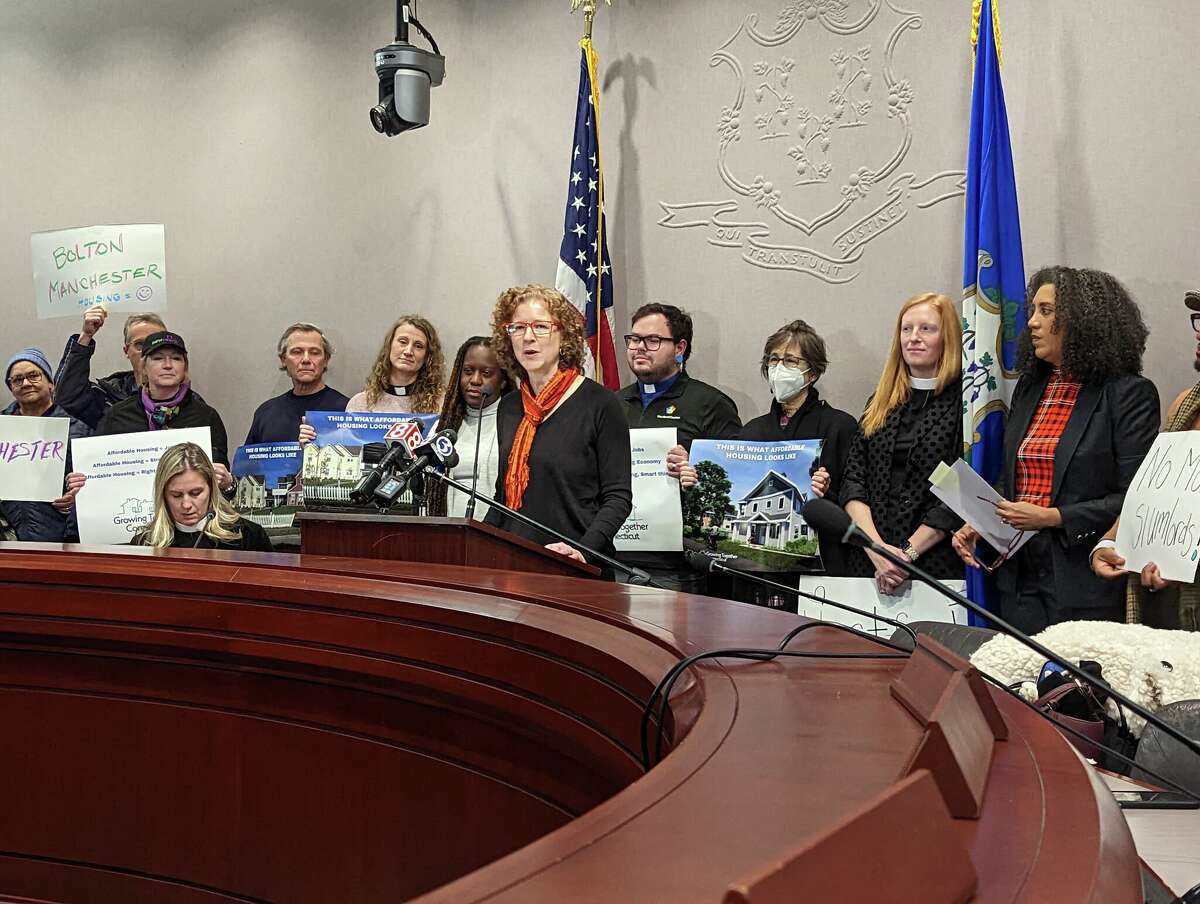 One of the main affordable housing programmes for citizens of Connecticut is "a terribly, deeply flawed system," said Luxenberg, a Democrat from Manchester. "Seeing whether we can change what I consider to be a dysfunctional system in some really realistic and significant ways is one of my top goals. I'm going to try my hardest.
Strong parliamentarians, including the majority leader of the state House of Representatives, the president pro tempore of the senate, and the chairman of the Housing Committee, are pushing for the revisions. The committee has already held a public hearing on the subject, and more hearings are scheduled for February 23 and 28.
Yet, given that the programme is partially funded by the federal government and is under federal oversight, there are concerns about the changes Connecticut might make to it.
Political opposition to some proposals is also vehement, particularly those that would take some authority away from local housing authorities.
Before the legislature adjourns in June, lawmakers might be able to implement certain modifications, but other proposals could need to wait while a study is conducted, according to House Majority Leader Jason Rojas.
According to Rojas, a Democrat from East Hartford, "I have certain components that may help now, but a lot of [my bill] is more studying it and needing to understand exactly what's doable on the voucher front."
Voucher recipients, according to advocates, are pressed for time since they are trying to locate a place to reside.
This can be accomplished without conducting a study. According to Erin Boggs, executive director of the Open Communities Alliance, studies are frequently utilised as a way to simply put off making decisions.
According to a Hearst Connecticut Media report released in December, approximately 3,000 Housing Choice Vouchers—or about 50% of those issued—have remained unused since 2020.
The issue and some of the contributing elements, such as prejudice and excessive government regulation, are not new. But, the pandemic and the hot housing market have made them noticeably worse in recent years.
By Jacqueline Rabe Thomas, edited by News Gate Team