By Paul Best | Fox News ; Edited by News Gate Team
Navy, Coast Guard vessels recovering debris from Chinese spy balloon
After the United States shot down the Chinese surveillance balloon on Saturday, the Pentagon requested a phone contact between Secretary of Defense Lloyd Austin and his Chinese counterpart, but the request was declined, officials said Tuesday.
"In situations like this, the lines separating our military are very crucial. Sadly, the PRC has turned down our plea. We remain committed to maintaining open lines of communication "Brig. Gen. Pat Ryder, the Pentagon's press secretary, said in a statement.
About a week after it was discovered above Alaska's Aleutian Islands, an F-22 fighter jet shot down the 200-foot-tall Chinese spy balloon off the coast of South Carolina on Saturday afternoon.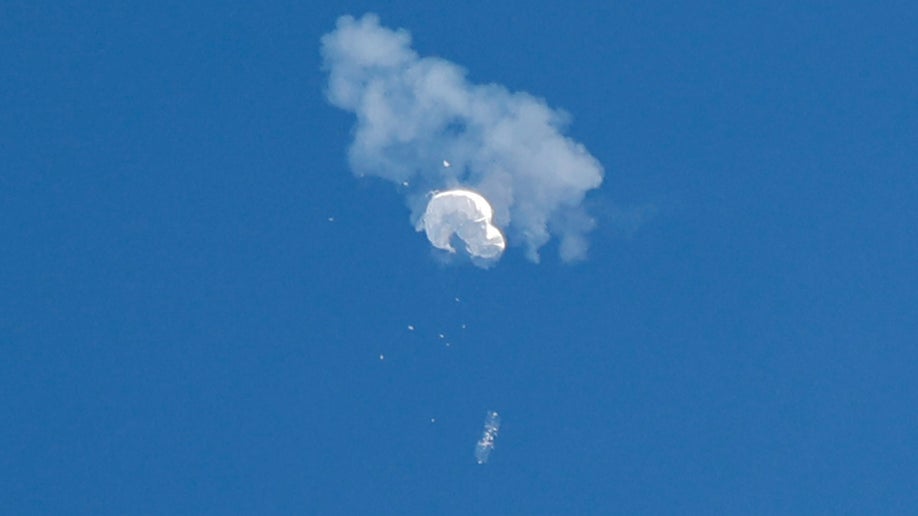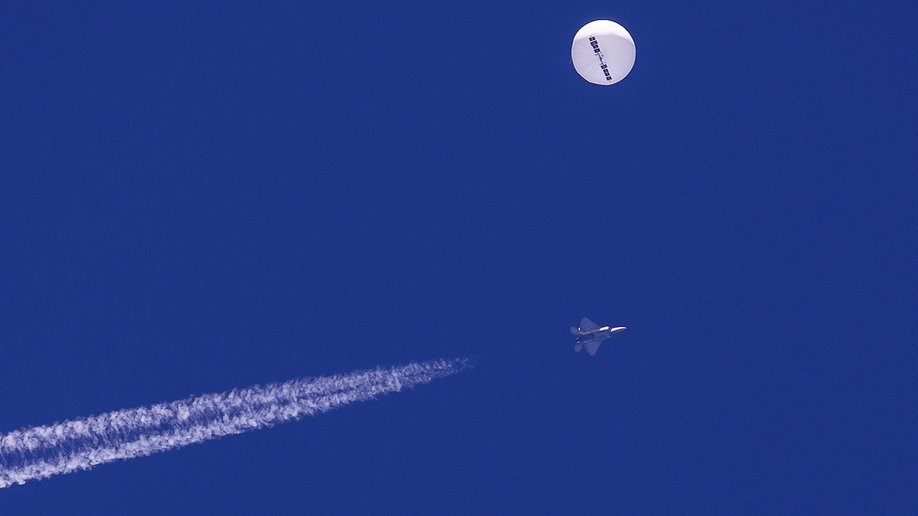 Prior to being shot down on February 3, China expressed remorse for the balloon's unintentional entry into American airspace, saying that it was caused by "force majeure."
Chinese officials adopted a more combative approach following the Sidewinder missile's Saturday destruction of the spy blimp.
Speaking on behalf of the Chinese Foreign Ministry, Mao Ning said on Tuesday that the United States "should have appropriately handled such occurrences in a calm and professional manner without the use of force, but they decided to do otherwise, which is an obvious overreaction."
"The airship is not American property. It is Chinese property."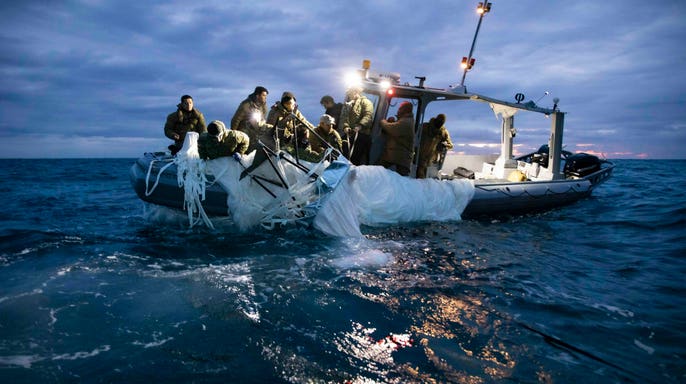 In shallow waters, the balloon's 2,000-pound payload, which was about the size of a jet airliner, left a about 1,500-meter by 1,500-meter debris field.
The wreckage has been gathered and categorized by Navy and Coast Guard vessels before being transported to an FBI processing lab in Quantico, Virginia, for analysis.
A request for comment on Tuesday went unanswered by the Chinese embassy in the United States.
By Paul Best | Fox News ; Edited by News Gate Team