By Lawrence Richard; Edited by News Gate Team
On the tarmac of the Los Angeles International Airport late on Friday night, a passenger bus and a commercial airliner collided, injuring numerous persons, according to officials.
Around 10 p.m., the Los Angeles Fire Department responded to a report at LAX and discovered at least five victims of the collision. According to FOX 11 Los Angeles, four people were then sent to a nearby hospital.
According to the authorities, the disaster occurred while the empty American Airlines A321 jet was being dragged away from a gate at a modest rate of speed.
"About five persons were hurt when a jet that was being towed tonight from a gate to a parking area collided with a shuttle bus. We appreciate how quickly our friends at LAFD responded and helped the bus passengers. All other LAX operations continue as usual, "In a statement, LAX stated.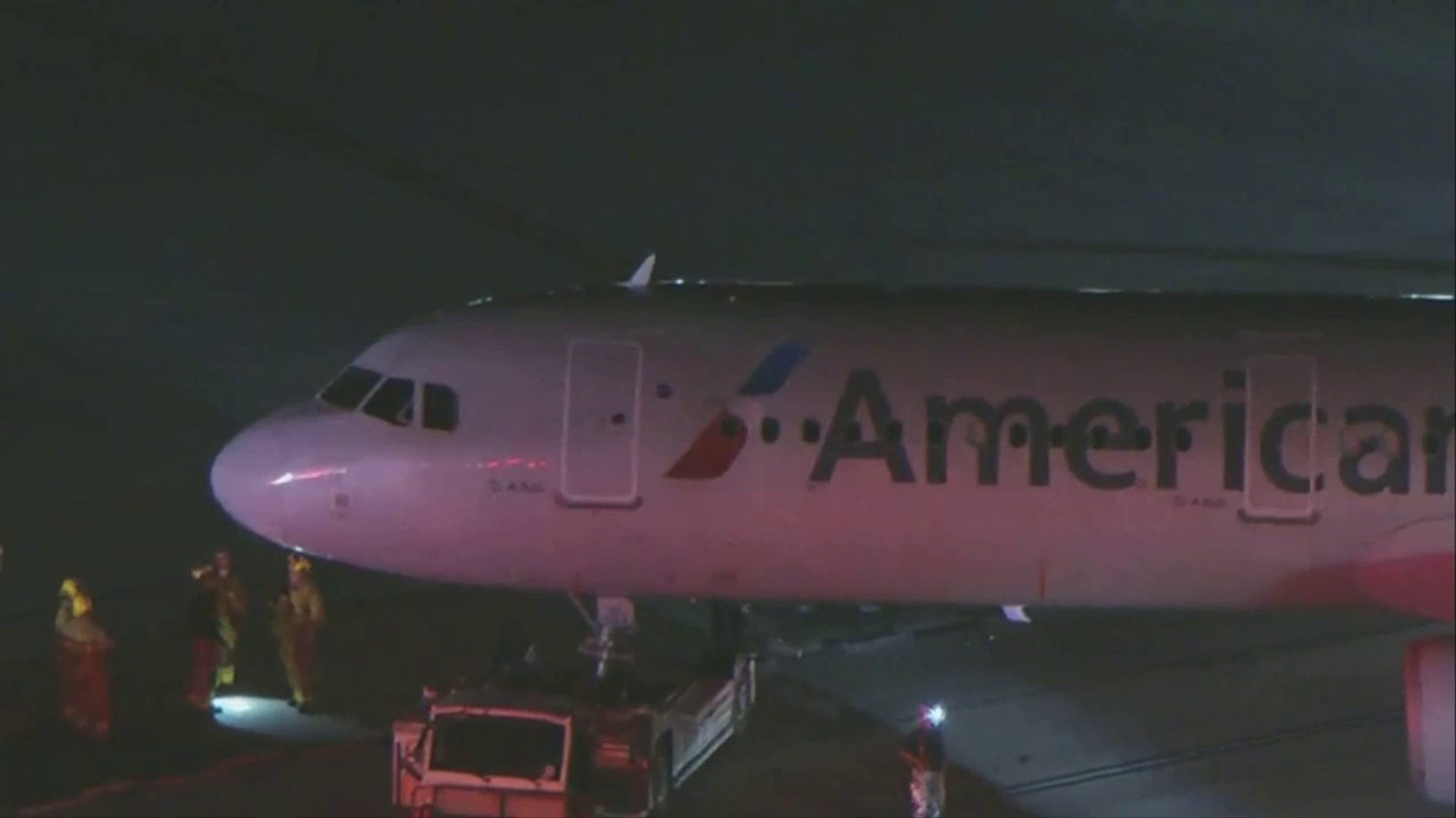 The five people hurt included the tug driver, who is listed in moderate condition; the bus driver and two passengers, who are believed to be in fair condition; and an LAX worker, according to the report.
The collision happened at the nose of the plane, videos of the incident showed. The front of the bus was smashed in and its front window was damaged.
The worker was the only one who was not transported to the hospital, LAFD said.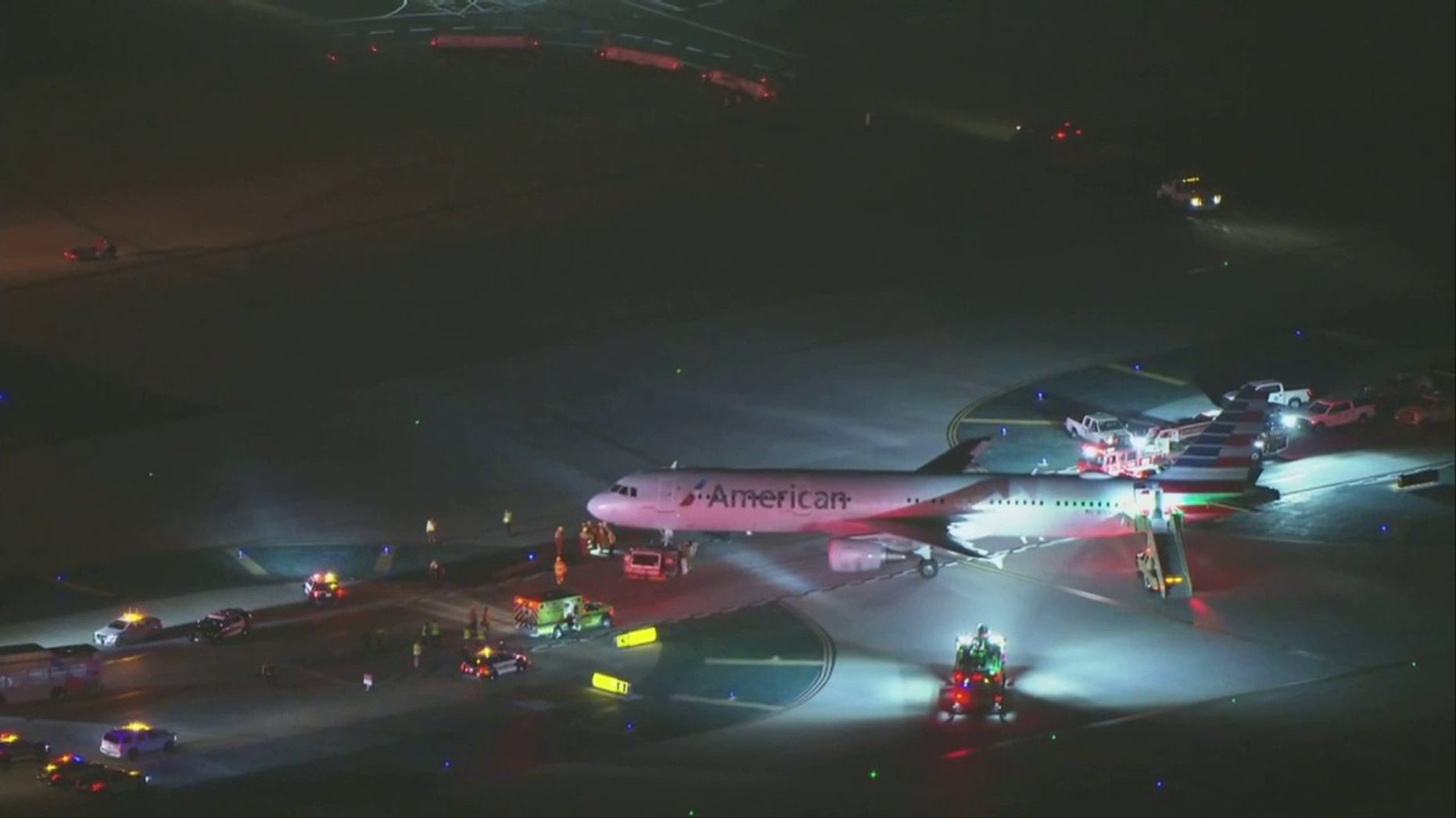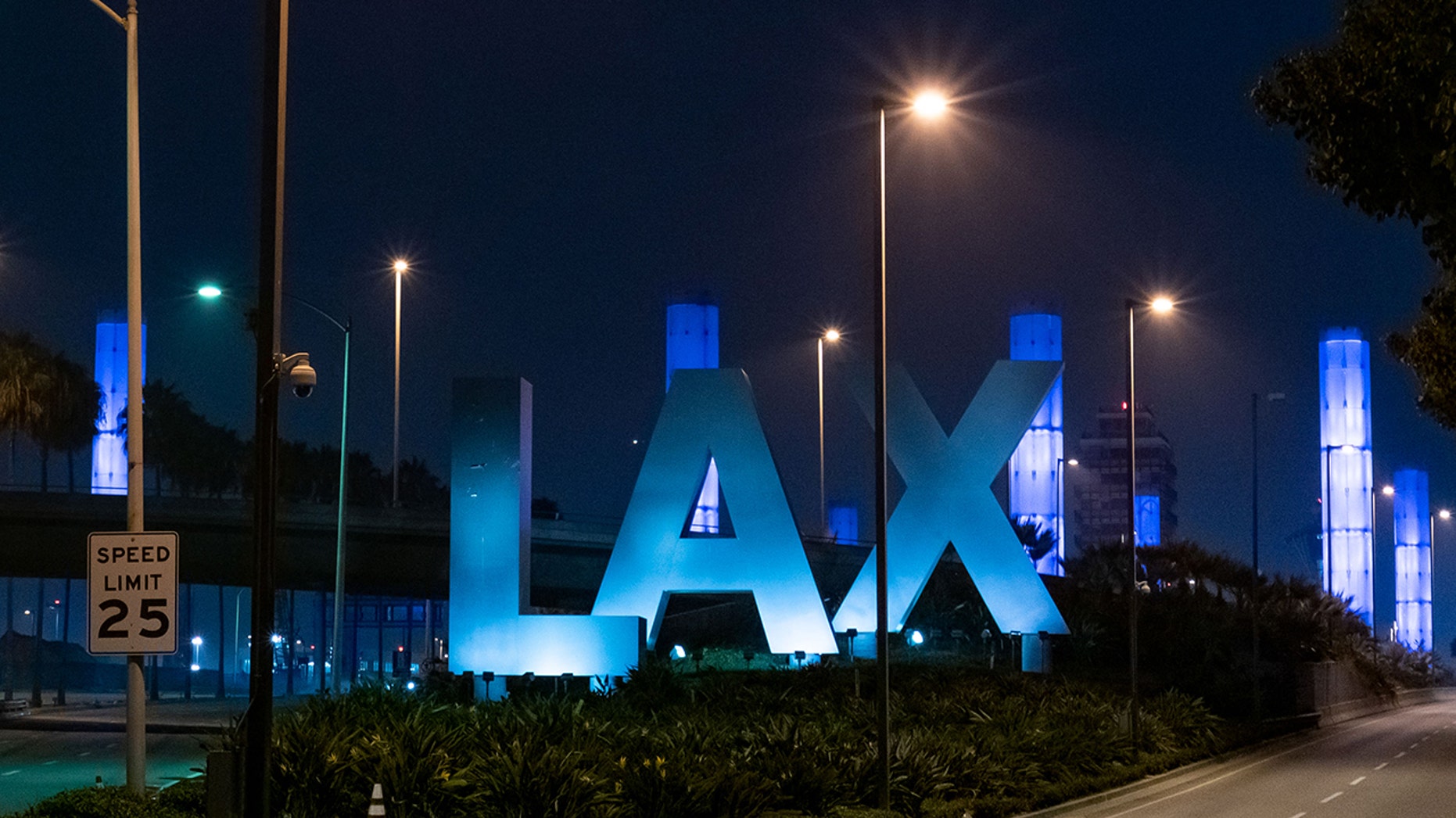 LAX remains open and operational, despite the crash, for all travelers going in and out of the airport, FOX 11 reported.
Authorities are continuing to investigate the cause of the crash.
By Lawrence Richard; Edited by News Gate Team