by Landon Mion; Edited by News Gate Team
Police in England say after World War II bomb detonation that all army and emergency service personnel were accounted for
As workers attempted to detonate a World War II bomb, it exploded in the English town of Great Yarmouth on Friday, according to the police.
The contraption was found on Tuesday in a Great Yarmouth river crossing. A contractor engaged in construction of the third overpass over the River Yare discovered it.
Additionally, Norfolk Police confirmed there had been a "unplanned" explosion on Friday.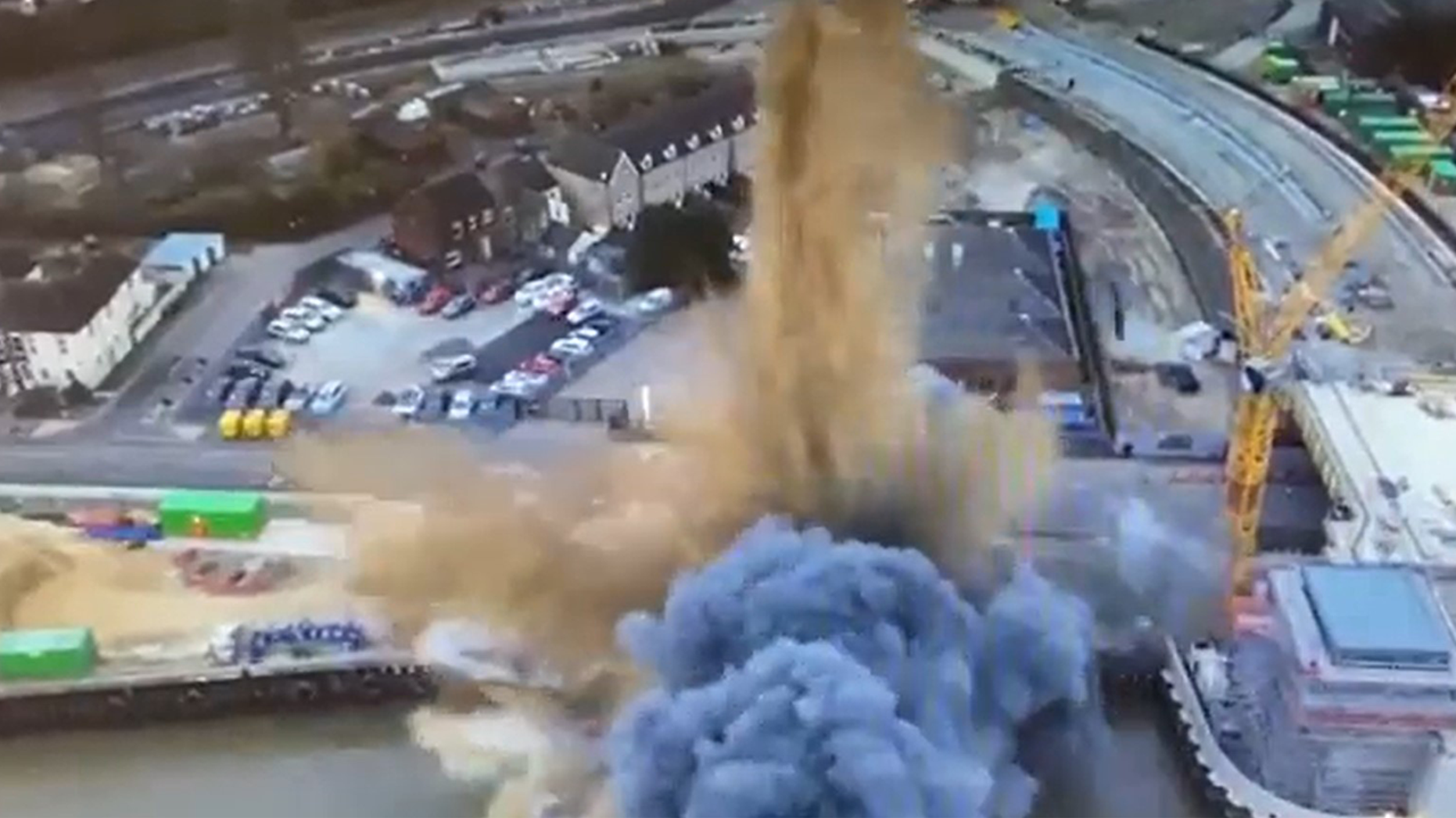 Police stated that all army and emergency service workers were there and that no injuries had been recorded.
According to authorities, army experts sliced the device using a method that causes the explosives to burn slowly. On Thursday, workers started making an attempt to cut into the explosives.
Police used their drone to record video of the explosion.
In a statement, Assistant Chief Constable Nick Davison of Norfolk Constabulary stated, "This has been a painstakingly drawn-out process, but public safety and that of the people involved in the operation have been at the core of decision-making."
"This was the final phase of a delicate operation which has caused much disruption in the town, but we're hopeful this could be resolved soon, and that cordons can be lifted, if everything goes to plan," he continued.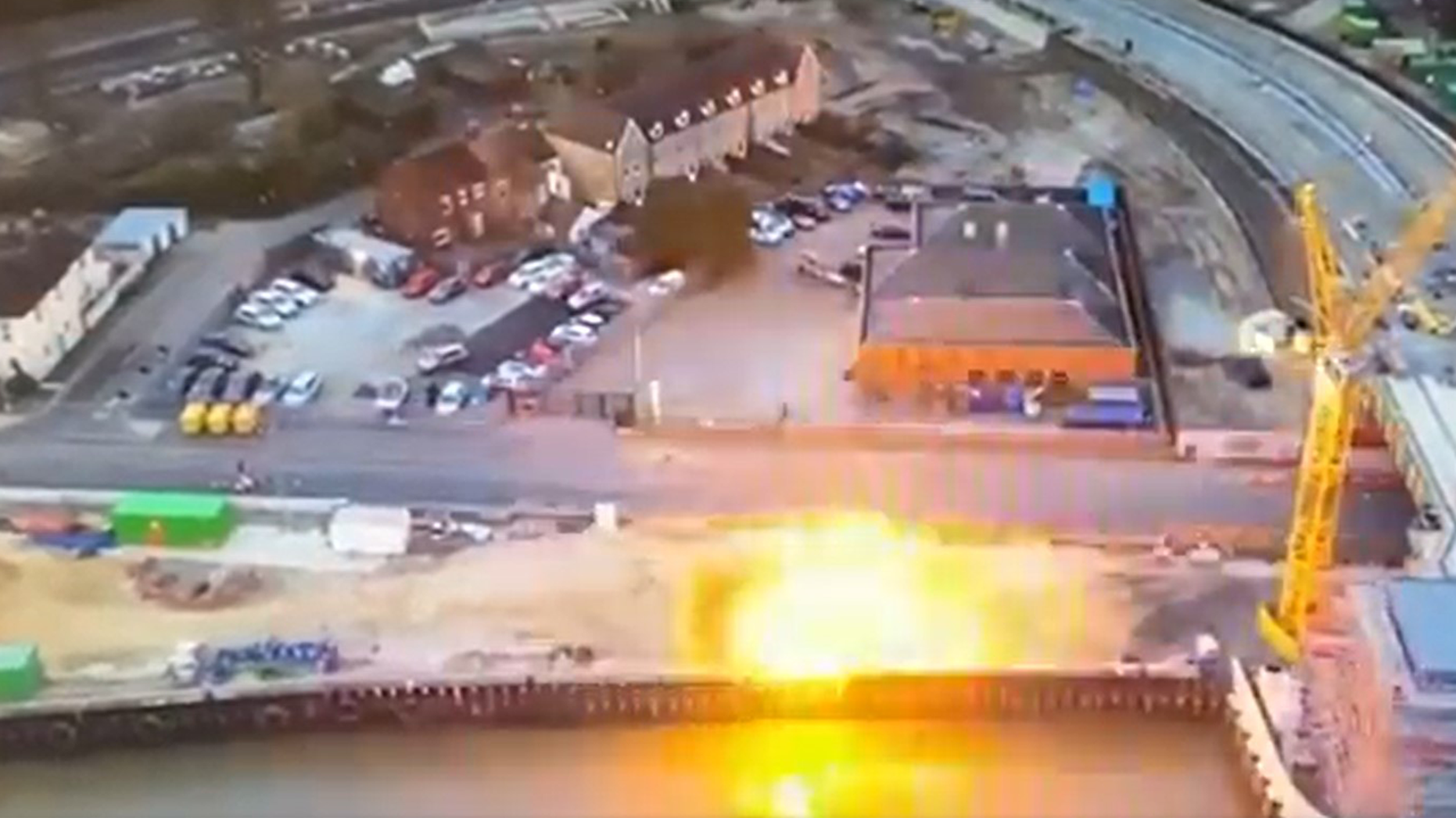 A spokesperson for Cadent, which manages the local gas mains network, said the company has conducted a "close inspection of our pipes in the vicinity," according to Sky News.
"There is no indication that the blast has caused damage to our assets and gas continues to flow safely," the spokesperson said.
by Landon Mion; Edited by News Gate Team