By Max Matza; Edited by News Gate Team
Elizabethtown, Pennsylvania – Talk about a wild Willy Wonka-like accident! The Mars Wrigley factory in Pennsylvania has been fined $14,500 for an incident in which two workers fell into a vat of chocolate last year.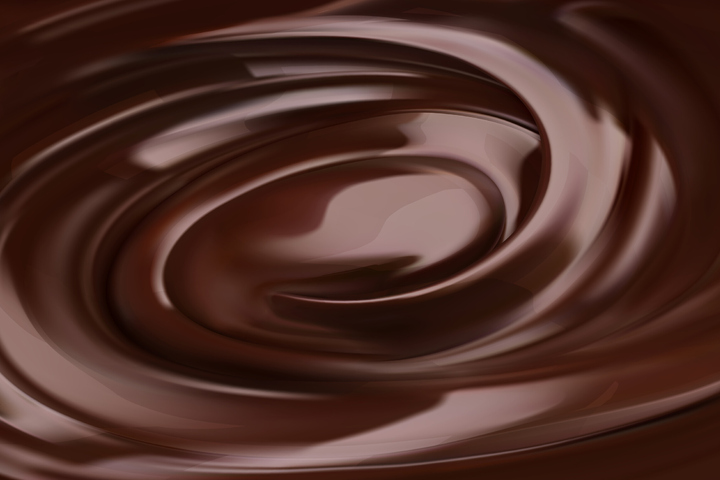 According to the Associated Press, the two workmen who were involved in the mishap fell into a partially full chocolate tank while performing maintenance.
Fortunately, according to officials, emergency responders were able to release the two by making a hole in the bottom of the chocolate tank. One of the workers had to be flown there by helicopter, and both had to be brought to the hospital.
OSHA issued a citation to Mars Wrigley in connection with the accident at the M&M/Mars factory in Elizabethtown. The employees engaged in the June mishap involving the Dove chocolate batching 20 micron tank were not permitted to work in the chocolate vats, according to the regulator's investigation.
The workers, who were contracted by an outside contracting firm, were not trained in the required equipment safety measures.
Responding to the chocolate vat accident, Mars Wrigley
The Associated Press was informed by a firm spokesman that employee and outside contractor safety "is a major priority for our organization."
The representative continued, "As always, we value OSHA's collaborative approach in working with us to carry out the after-action review.
By Max Matza; Edited by News Gate Team