By Ryan Morik | Fox News, edited by News Gate Team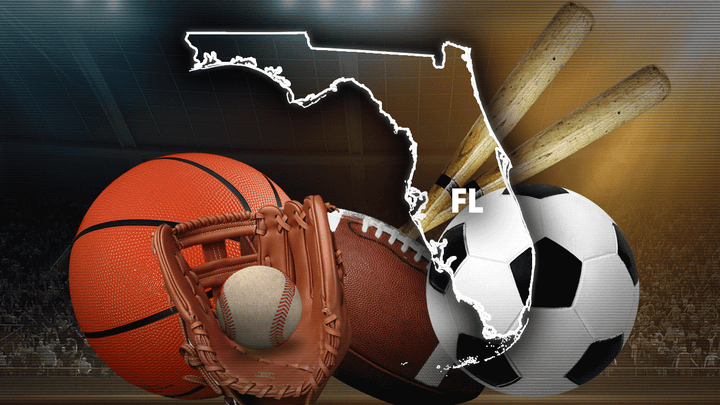 After allegedly making anti-Semitic statements about the Jewish institution, members of the Catholic programme started fighting during a high school soccer match.
During the game that took place in Miami, students from Archbishop Coleman Carroll High School and Scheck Hillel Community School had to be separated.
Parents of the Jewish school report that during the melee, someone screamed, "Hitler was right," and other slurs were used throughout as spectators rushed to the field and several fists were thrown.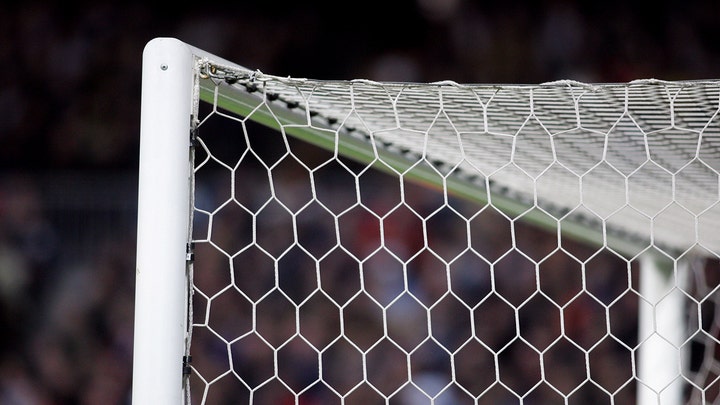 "Antisemitism, any form of hate speech, and abusive language are not tolerated by the Archdiocese of Miami or Scheck Hillel. We appreciate the teachers at both institutions who took charge of the issue right away with care and concern for the pupils "In a joint statement, the schools stated. ruckus.
"Scheck Hillel and the Archdiocese are both looking into the situation, and they will deal with the students involved in the right way. The Archdiocese and Scheck Hillel are dedicated to cooperating in the long run to foster understanding between the two institutions in our shared commitment to forgiveness, safety, and respect."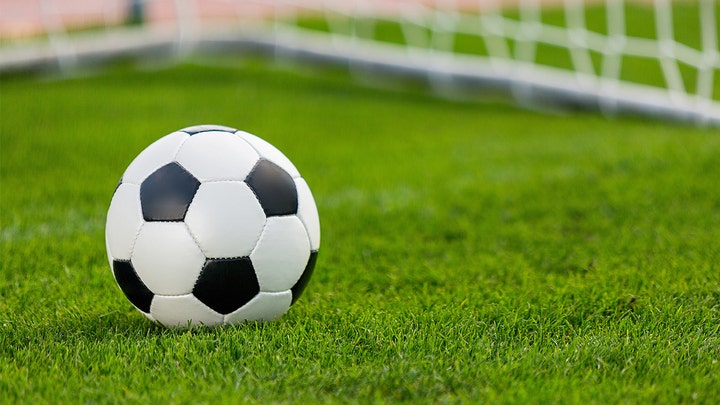 The regional final match was won by Archbishop Coleman Carroll.
There was only one injury noted.
By Ryan Morik | Fox News, edited by News Gate Team